Working as a Coffee Field Service Engineer
The coffee industry continues to thrive in the UK, with a forecasted annual growth of 10%.
As with any growth sector, the coffee industry offers employees a range of unique prospects and opportunities for progression.
At Mulmar, we're expanding our own ranks by hiring new coffee machine engineers. This is your chance to join a team that's installed and serviced the world's finest coffee machines for over 30 years, in an exciting new period of change.
If you're looking for coffee engineering jobs, or even electrical engineering jobs in general, Mulmar could prove to be a perfect fit.
Learn what it's like to work as a coffee engineer below, or apply for our coffee field service engineer jobs today.
What does a coffee field service engineer do?
Our field service engineers are the first line of defence for our clients, allowing them to minimise downtime and reach maximum front-of-house efficiency.
As a coffee machine engineer, you'll be on call to provide fast and expert repairs as well as planned maintenance to keep coffee equipment working to the highest standards.
Your day-to-day will include:
Installing coffee machines

Attending faults and diagnosing problems

Undertaking planned maintenance activities

Ordering parts and replacement units

Completing records and reports on machine status and services

Explaining machine faults, findings and repairs to customers

Liaising with customers and our service desk
With additional training, you could also qualify to carry out boiler inspections and PSSR tests.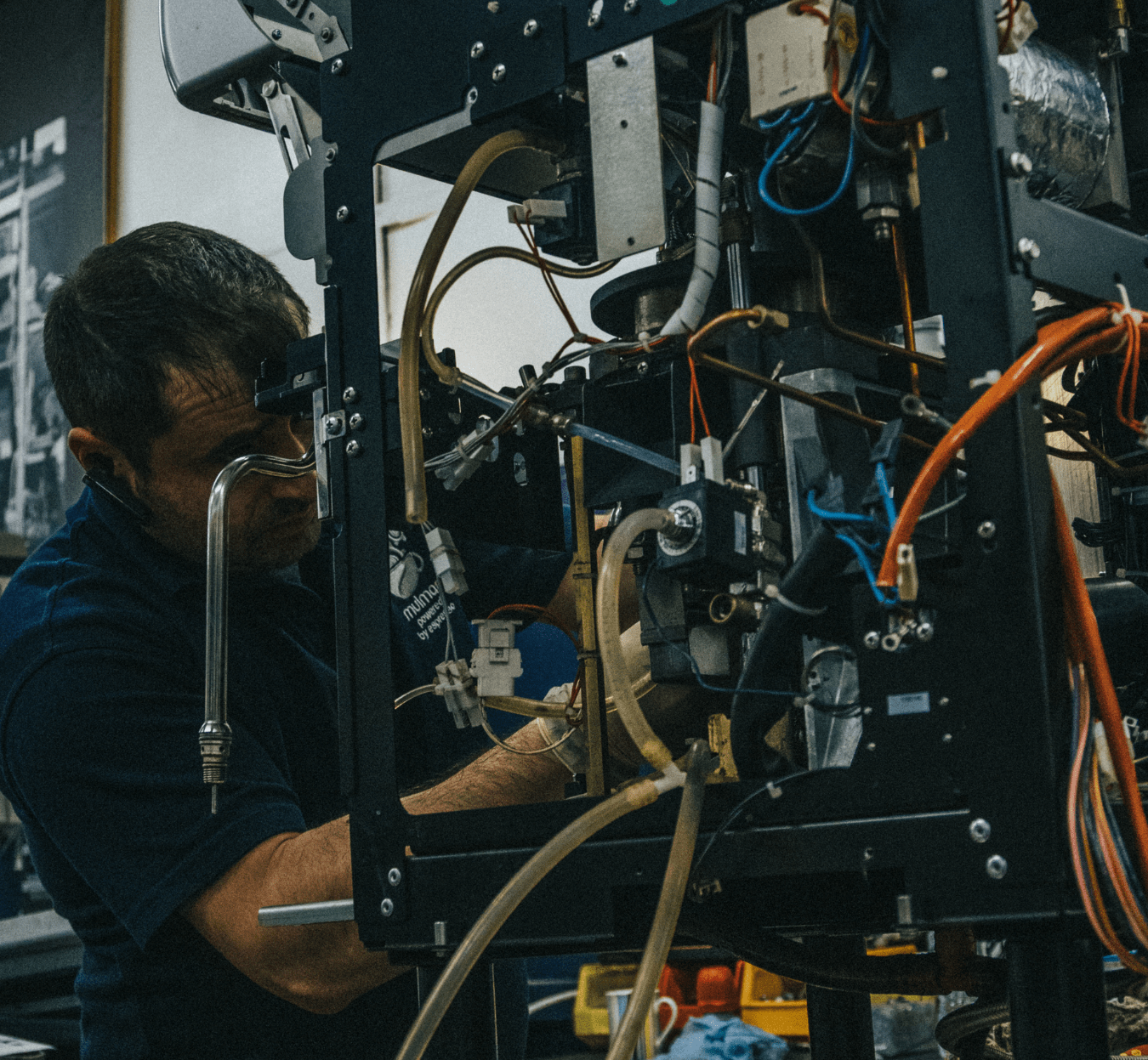 Why become a Mulmar field engineer?
As a Mulmar field engineer, you'll work with a range of exciting clients in the coffee industry, from large franchises to up-and-coming specialty roasters.
You'll benefit from our in-depth, one-to-one training programme, which brings all our engineers to the highest levels of understanding and expertise. We also partner with major brands to offer you factory training visits, field-based training, manufacturer training and more.
You should expect to maintain increasingly sophisticated coffee equipment, with a clear progression to becoming a specialist engineer.
You'll also benefit from a competitive salary, bonus scheme and overtime.
Where do our coffee machine engineers work?
Unlike an in-house electrical engineering job, our field engineers should expect to travel between several regular and ad-hoc customers. This makes it a good role for anyone who prefers variety throughout the working day, and who enjoys building good working relationships with clients.
We're currently hiring coffee engineers to work in and around London, Belfast and Dublin. You'll be provided with a van and all the required tools.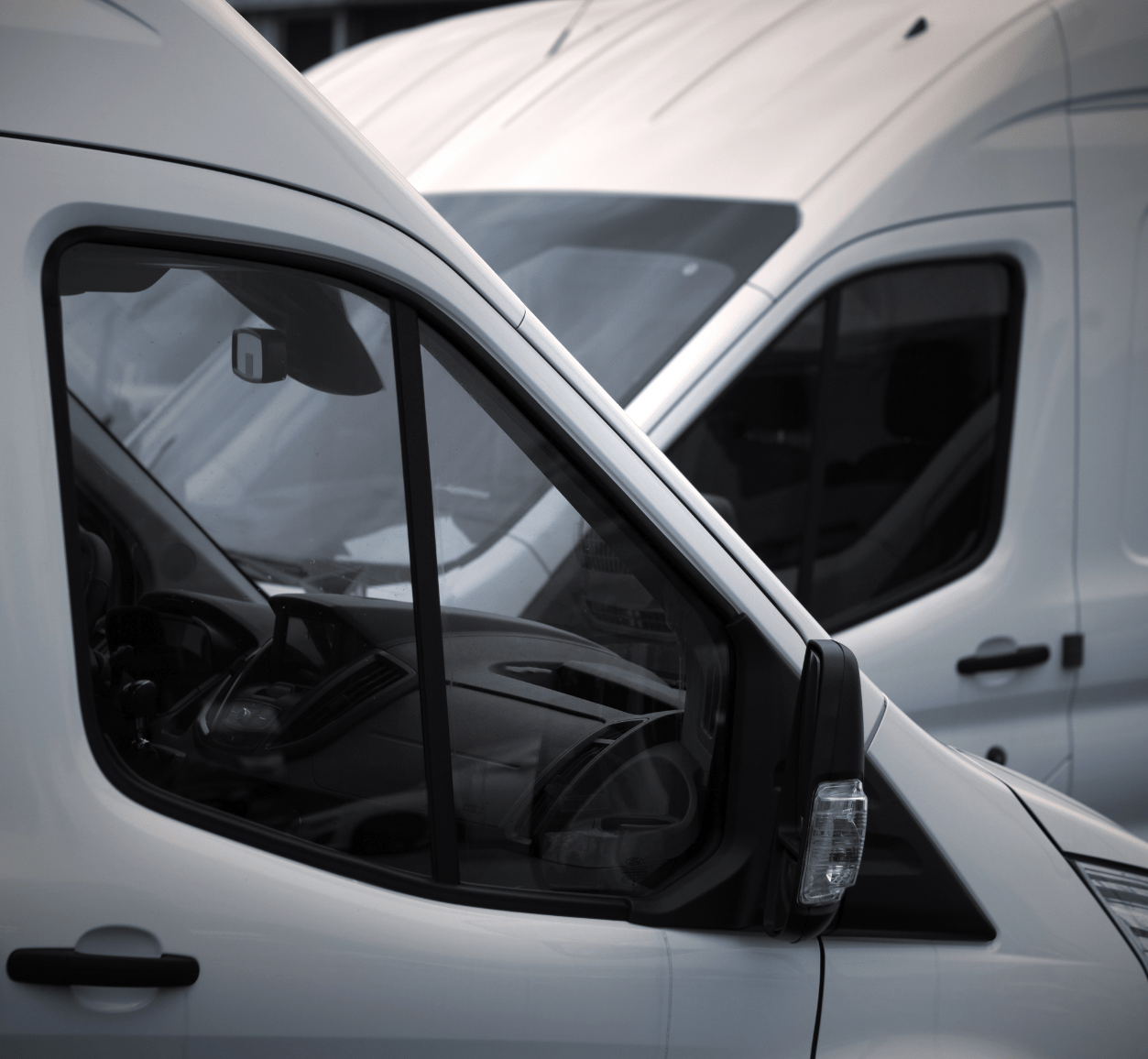 What qualifications do our coffee machine technicians have?
To apply for our coffee engineering jobs, you only need experience as an electrician or in maintaining electrical and electro-mechanical equipment.
We provide full training, meaning technicians of all levels can apply and progress to become a specialist engineer.

How to become a Mulmar coffee engineer
If you're interested in our coffee machine engineer jobs, you can apply online today. If you have any questions, please don't hesitate to get in touch. We look forward to working with you!