Mulmar provides on-site commercial coffee machine repairs carried out by our qualified and experienced coffee machine engineers.
With more than 30 years' experience in the industry, our planned and reactive maintenance, on-site support, and coffee machine services will give you confidence in the long-term reliability of your commercial kitchen equipment.
Some of our core on-site support services include:
Reactive maintenance to diagnose and repair problems that have already occurred.
Preventive maintenance to keep equipment working well.
Commercial coffee grinder blade changes when grinder blades have been blunted.
Coffee machine boiler inspections to keep espresso machine water heaters working.
We welcome all enquiries about on-site support and repairs of commercial coffee machines, and we can put together a bespoke schedule of planned maintenance that covers all parts of your coffee making equipment, including grinders, roasters and espresso machines.
Our range of reactive maintenance plans means you can access year-round cover at a service level that suits your needs and budget. Our engineers respond quickly to call-outs across the UK and to restore your coffee machines with minimal downtime.
Contact us today to enquire about our on site repair plans.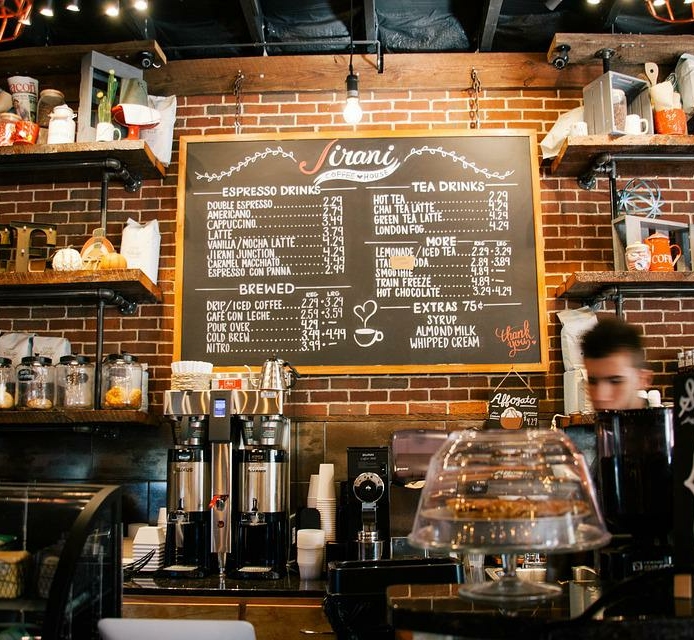 First-Time Spare Parts Service
Mulmar's first-time spare parts service allows us to fix many breakdowns during the initial reactive maintenance callout.
Our coffee machine engineers receive industry-leading training from our in-house technical team, which means our field engineers will, when possible, get your equipment working again on the first visit.
Where this is not possible, we can make recommendations about suitable espresso machine spare parts, and supply and install replacement parts from OEMs and brand-name manufacturers.
Find out more about Mulmar's coffee machine spare parts.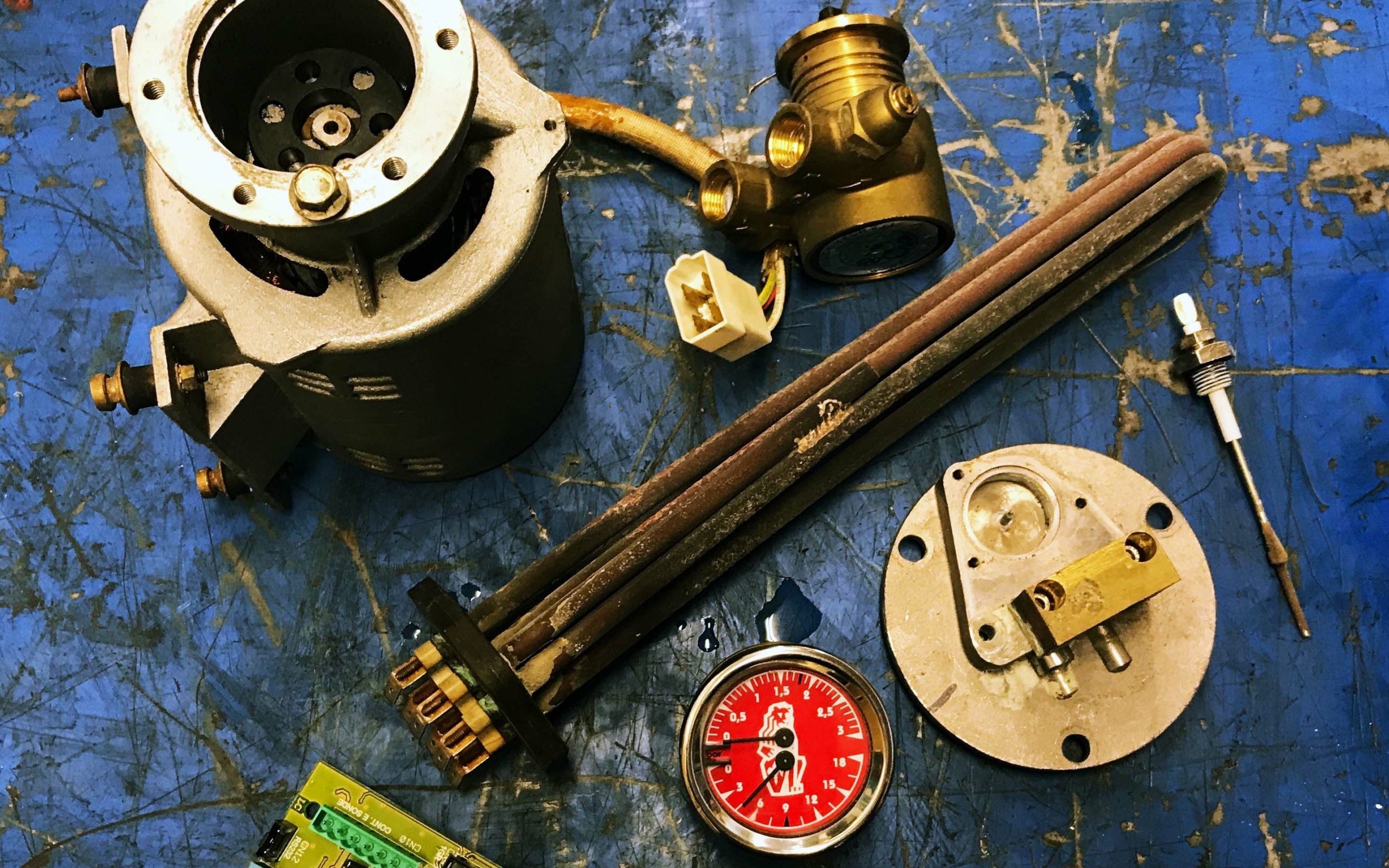 In-Depth Engineer Training
We are proud of our in-depth one-to-one training programme, which ensures all of our on-site coffee machine engineers have the highest levels of understanding and expertise.
Our in-house training team covers topics such as:
Barista skills
Electrical safety
Equipment-specific training
Manual handling
Safe working practices
Refresher courses on a periodic basis
In addition, we partner with major brands in the industry:
Factory training visits
Field-based training
Manufacturer training
OEM visits to Mulmar's HQ
Workshop training
All engineers meet Mulmar Standard Operating Procedures
If you would like to know more about our engineer training programme, or you require on-site servicing of an unusual or unique coffeemaking installation, please contact us.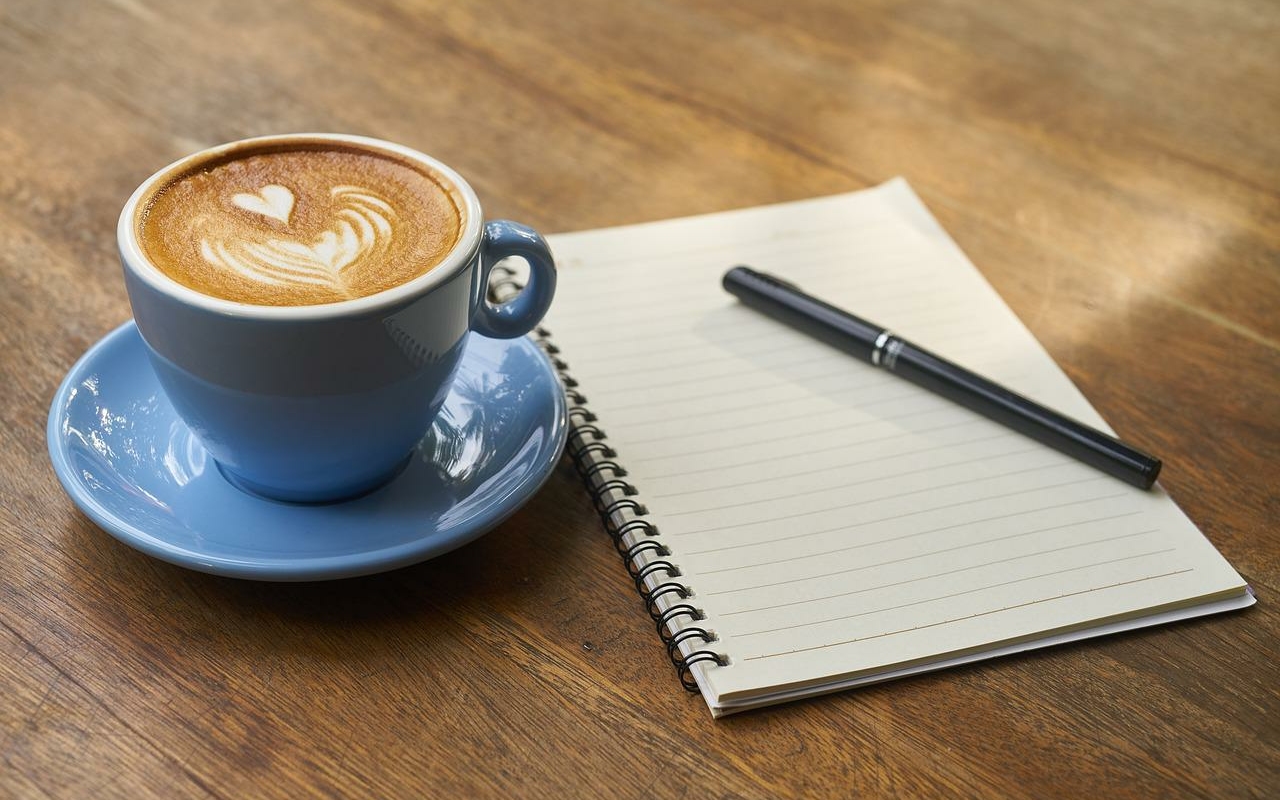 Annual Service Plans
We offer a range of annual service plans for commercial coffee machines, to suit your needs and ensure your business can continue in the event of an espresso machine breakdown.
This includes a choice of:
Labour only (with any spare parts paid for separately)
Parts and labour (with most replacement parts included)
Find out more about Mulmar's Service Plans here.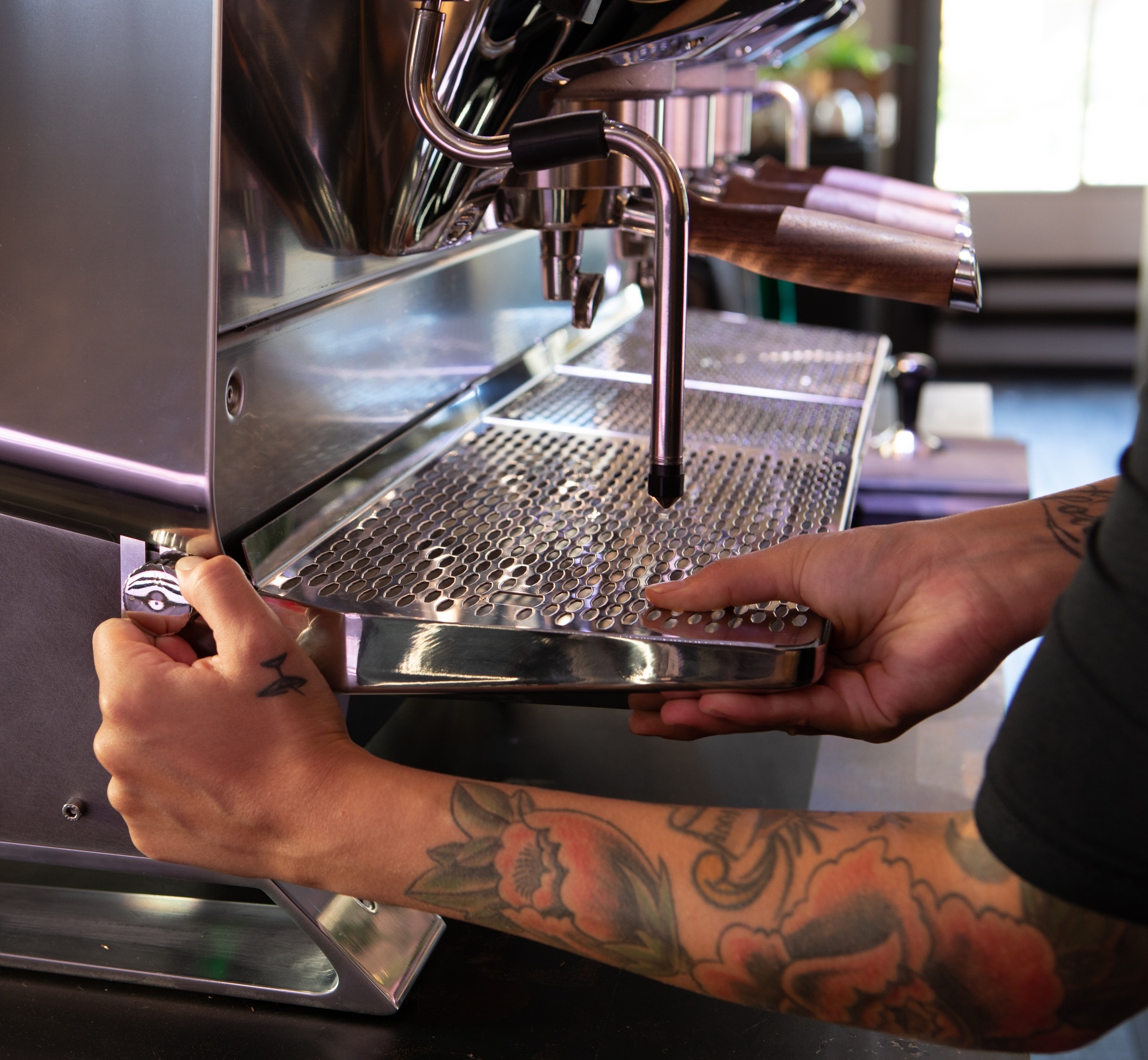 Preventative Maintenance
On-site preventative servicing is the most convenient way to keep coffee equipment that is critical to your business in good working order. Whether traditional or bean-to-cup, we will service your coffee machine with a minimum of downtime, keeping it in optimal condition with no need to remove it from your premises.
Mulmar's coffee machine engineers operate across the UK and can be scheduled for at a time that suits you. They will carry out a predetermined list of checks on your coffee machine and replace consumable items such as seals, gaskets and springs to ensure the equipment is producing a consistently high quality product. They can also carry out boiler inspections and blade changes.
All our engineers are highly trained, with the expertise and experience to identify any developing problems and take immediate action to restore your espresso machine to reduce the risk of future downtime.
Full details of our on-site preventative maintenance are available on request.
Annual Espresso Machine Boiler Inspections
The boiler is an essential part of any commercial coffee machine, heating the water and milk to the perfect temperature for the best cup of coffee every time.
The boiler is an essential part of any commercial coffee machine, heating the water and milk to the perfect temperature for the best cup of coffee every time.
With Mulmar's planned maintenance services, we can schedule annual coffee machine boiler inspections or, for machines that are used intensively, we can service the boiler more often to ensure reliability and efficient performance.
Once again, our fully trained coffee machine engineers have the knowledge needed to identify any problems with your boiler, allowing us to install any required spare parts and leave you with a professional-grade water heater you can rely on for the future.
Learn more about Mulmar's scheduled coffee machine boiler inspections.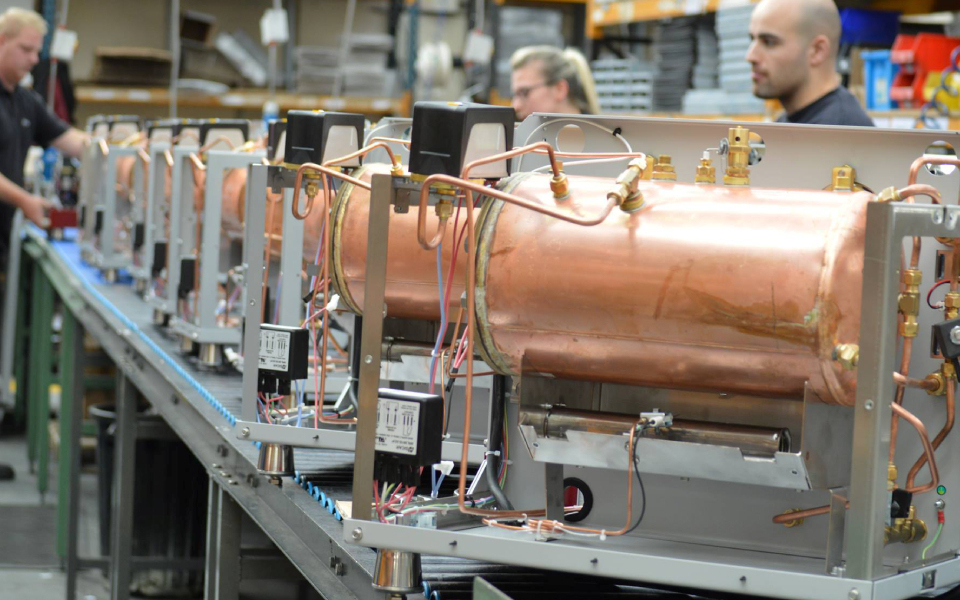 More About Mulmar Maintenance
On-site coffee machine servicing and repair is one part of Mulmar's maintenance services, which also include off-site repairs in our cutting-edge coffee machine workshop, and the full range of planned preventative maintenance and reactive repairs.
Full details of all our support services are available on request, including our reactive maintenance plans, emergency breakdown recovery, espresso-only/bean-to-cup repair services and more.
To make an enquiry or ask us a general question, contact Mulmar today and we will be happy to help.