Pioneering commercial coffee equipment for over 30 years
Mulmar is a supplier of choice for catering, foodservice, hospitality and retail businesses throughout the UK and Ireland.
For over 30 years, we have provided, installed, serviced and maintained commercial kitchen equipment, including industrial espresso machines, bean-to-cup coffeemakers, roasters, and grinders, as well as commercial fridges, freezers and refrigerated displays.
Supplying customers large and small
Throughout our history, we have developed a reputation for providing top-quality foodservice solutions, and our catering equipment installers and coffee machine engineers are trusted friends for many of our long-term customers.
We work with businesses of all sizes, from national chain coffee houses to independent retailers and cultural hubs like art galleries, libraries, and museums. We even supply domestic customers who want professional-quality coffee making equipment in their own home.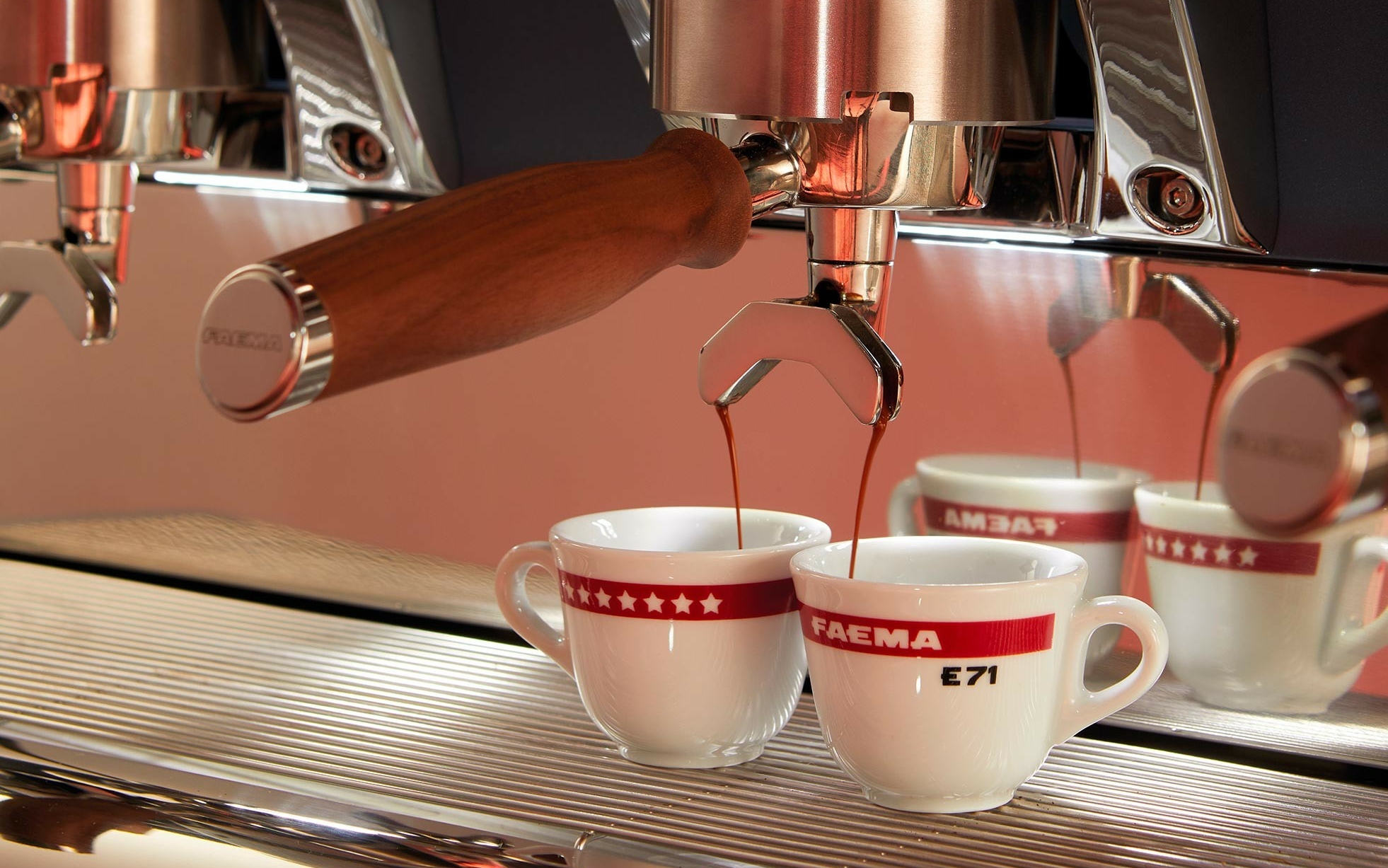 Paving the way for professional coffee
We consider ourselves not just specialists, but pioneers. Mulmar was one of the first businesses to bring speciality coffee making equipment to the UK, starting in the late 1980s.
We are still owned by the same business partners, Agostino Luggeri and Enzo Frangiamore. From our origins as importers of La Marzocco and La Cimbali coffee and gelato equipment, we have now become the sole distributors of Faema, Mazzer, and our own in-house brand Grigia.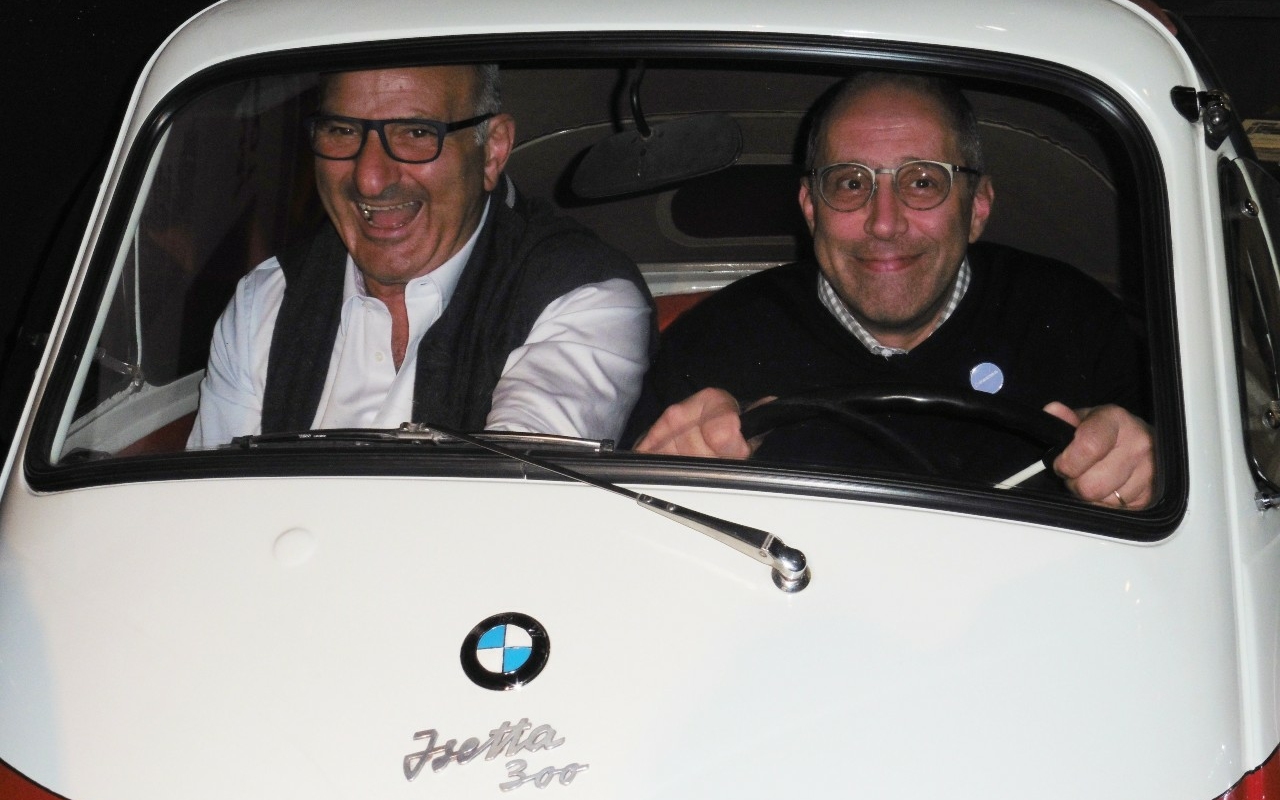 Working to forge stronger links
We are proud of our ongoing relationships with some of our biggest named clients over the decades.
This includes high street retailers, major coffee houses and casual dining outlets, with Mulmar commercial kitchen equipment installed across entire estates. Our kitchen equipment installers and engineers treat all customers equally. Whether you are a small independent business with a single coffeemaker, or a national chain retailer, you receive our commitment and our high standard of service.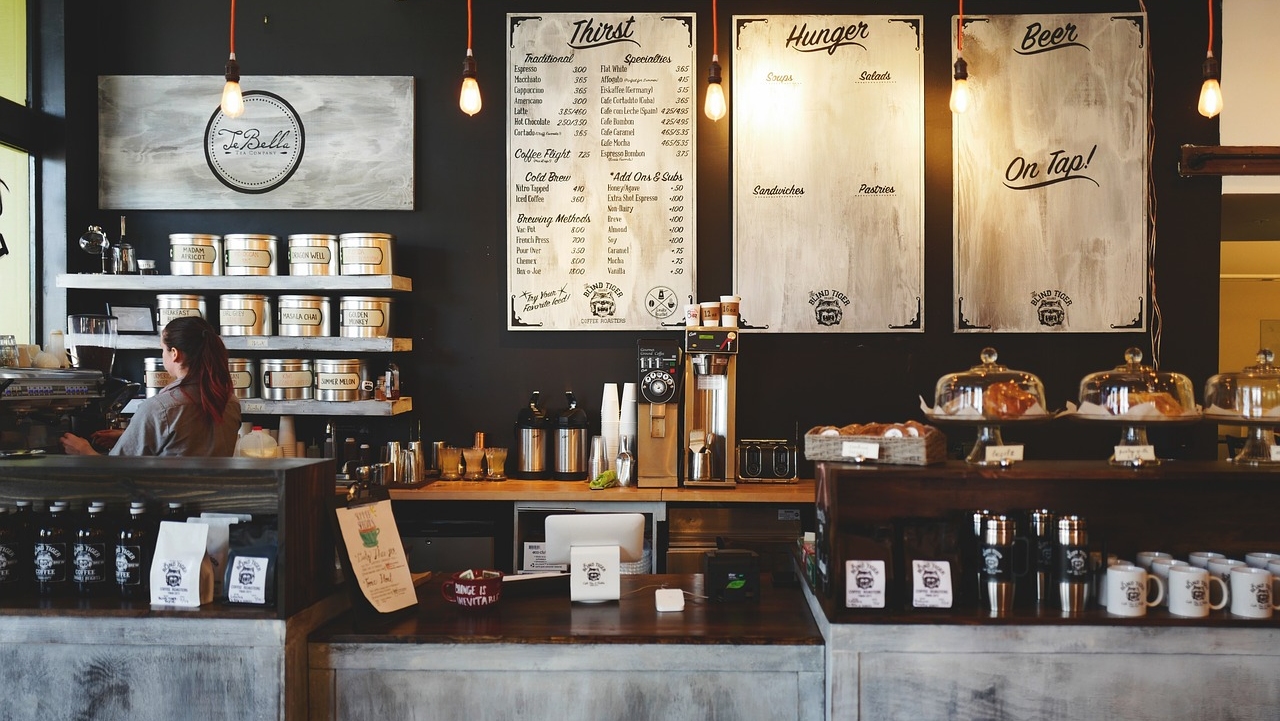 Creating custom kitchen installations
Mulmar aims to provide you with whatever you need.
To achieve this, we offer kitchen equipment customisation, stainless steel fabrication and made-to-measure worktops. Use every inch of available space in your premises, while improving hygiene and eliminating hard-to-reach problem areas from cleaning rotas. Our designers work with you to understand exactly what you want from your space, and we use cutting-edge CAD software to create your vision on-screen, ready to be turned into reality.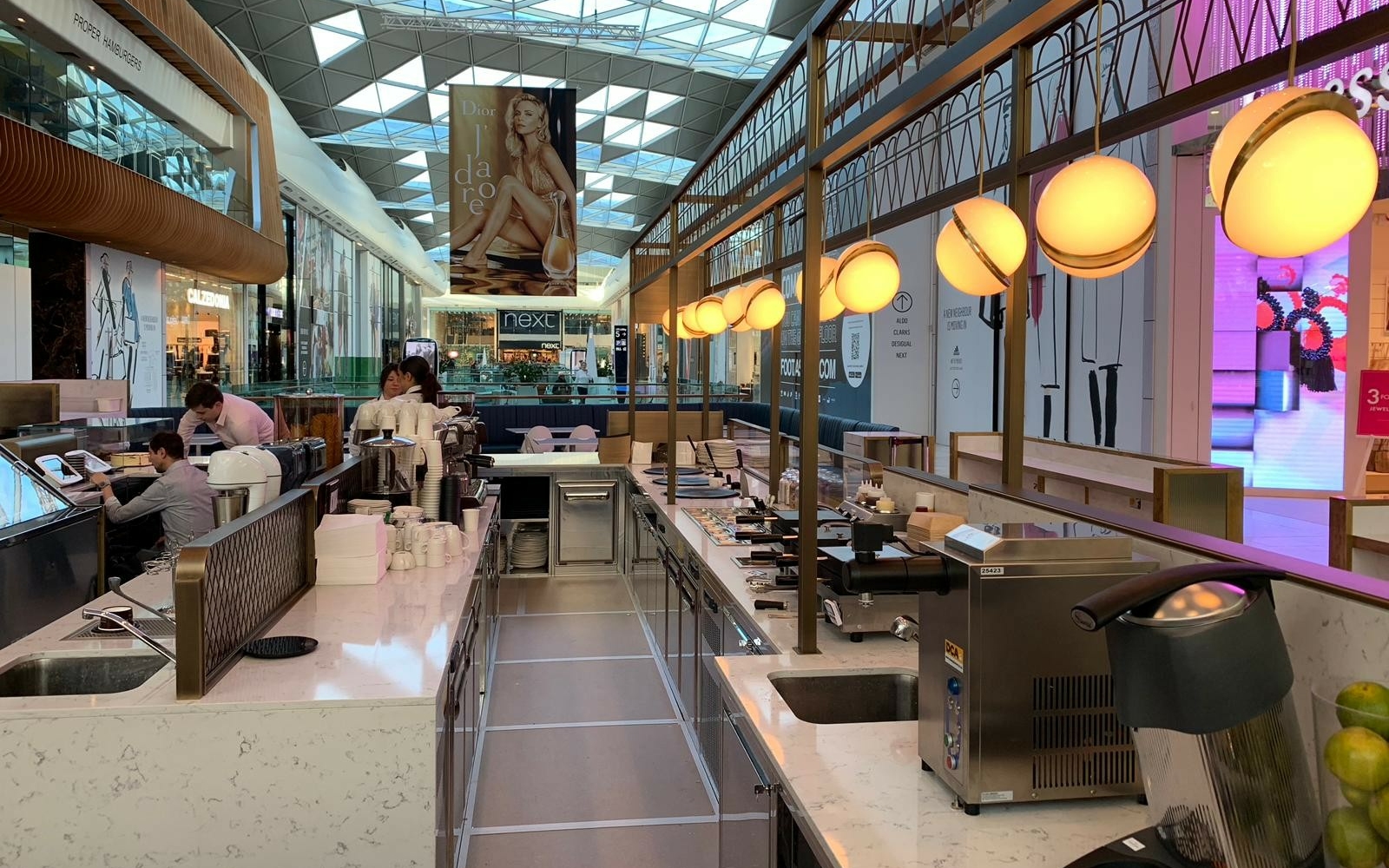 Exceeding customer expectations
Like tea before it, coffee is at the very heart and soul of British culture. "Let's go for coffee" is no longer about just getting a drink; it's a shared experience that helps people to reconnect with one another.
Mulmar works hard to meet and exceed artisan expectations, with commercial coffee equipment that looks fantastic and works great every time. We are UK distributors of Petroncini speciality shop roasters and large installations suitable for medium to large processing plant capabilities.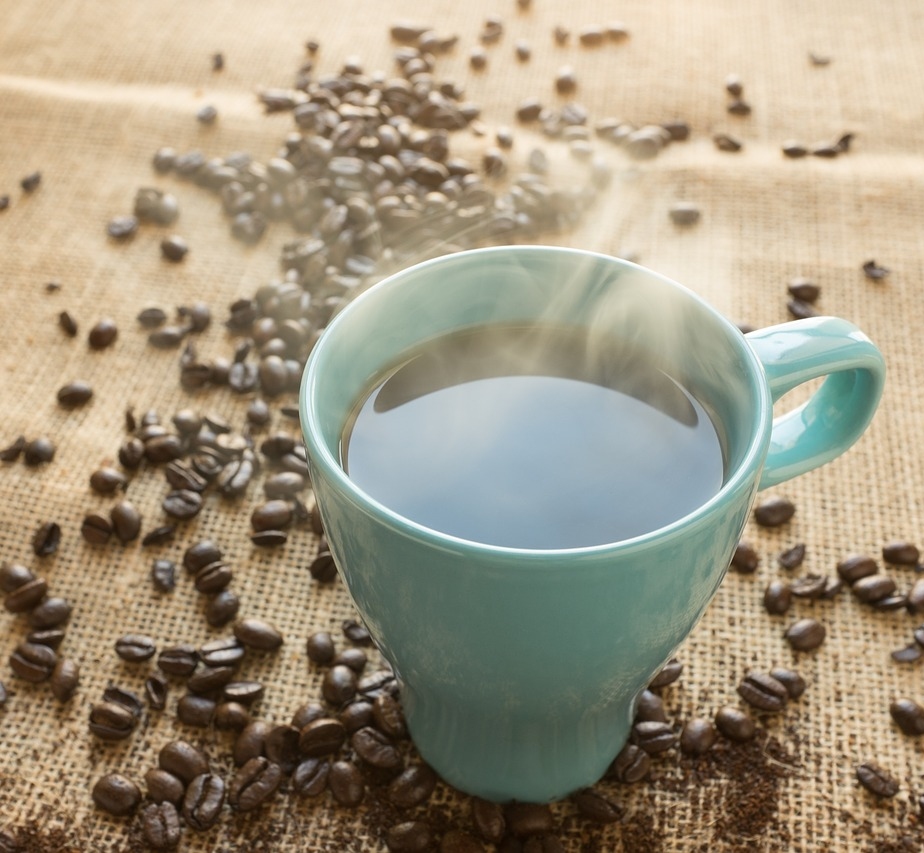 Integrating every step of the way
Our fully integrated solutions give you complete control over your coffee making abilities.
We supply commercial coffee grinders and coffee tampers, bean roasters for a truly fresh on-site roasted coffee bean, commercial water boilers for a reliable, high-capacity supply of boiling water, and other professional kitchen equipment such as commercial freezers, fridges, and commercial dishwashers. Everything your kitchen needs in a single integrated solution.
Going beyond the business
We believe firmly in reaching beyond the purely commercial scope of our business. That's why we have pioneered professional coffee making equipment since 1989.
We continue to support industry projects; we joined the Speciality Coffee Association (SCA) when it was founded in the UK in 2001, and we work on schemes such as Allegra, WaterFall, and competitions like Coffee Masters. We are proud to lead the way.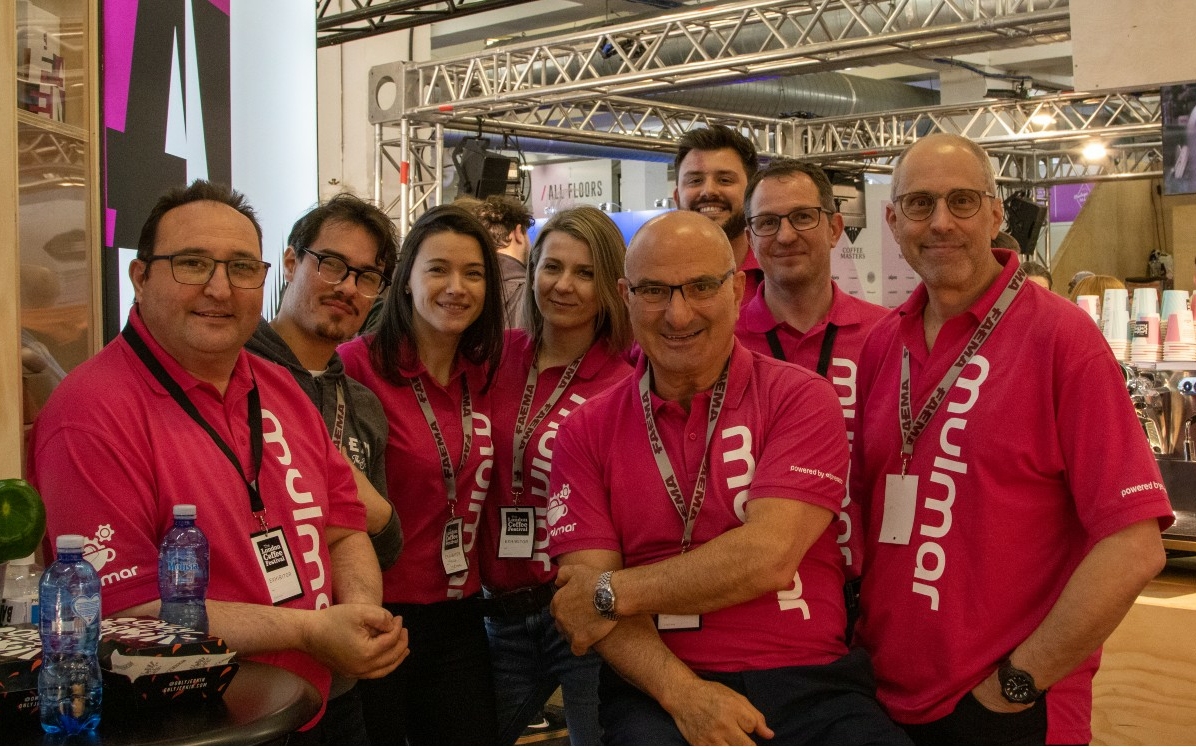 Loving our work?
So do we! We pride ourselves not only on our own passion, but on the enthusiasm and satisfaction of our customers.
We want you to be excited about serving the best possible coffee to your customers, as the whole supply chain benefits as standards continue to rise. We welcome visitors and enquiries from anywhere in the UK and Ireland, and we're always happy to discuss specific needs and unusual orders.
Whether you're looking for a professional espresso machine to install in a luxury domestic property, a compact integrated cappuccino machine for a small business or independent cafe, or a bulk order of brand-name coffeemakers for every building in your estate, Mulmar is here to help – powered by espresso!