Mulmar is committed to ensuring that the environmental impact of coffee industry activities is as positive as possible.
We understand that our commercial operations lead to emissions in air and water, consume resources and generate waste.
In response to this awareness and in line with all relevant legislation, we take action to reduce the environmental impacts of our business and to act in an environmentally responsible way, and we encourage our customers to do the same.
As a natural product, coffee and the environment go hand in hand. When producing and consuming coffee, environmental impact concerns should be addressed, whether by sourcing ingredients that adhere to coffee sustainability commitments, or by using efficient, well maintained commercial coffee equipment.
You can find full details of our general and specific environmental policies in our full Environmental Policy document. Some of the main points are summarised below.
Environmental Policy Statement
The overarching goal of our Environmental Policy is to achieve the highest standards of environmental performance, minimising the negative environmental impact of coffee industry activities including our own, and to prevent pollution to preserve the healthy relationship between coffee and the environment.
Our commitment to long-term commercial coffee sustainability means working to leave no lasting environmental damage. In doing this, we aim to meet and where possible exceed the requirements of legislation, while applying best practice principles throughout.
Complying with environmental laws and adopting responsible standards even in the absence of legislation is an integral part of our business strategy, and Mulmar is committed to considering the environmental impact of coffee and of our activities at all stages in our products' lifecycle.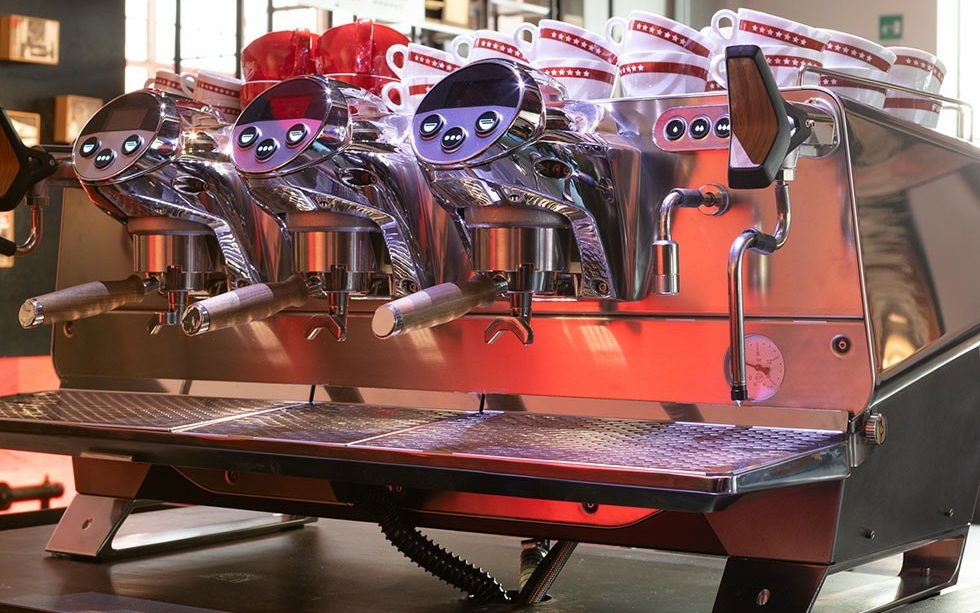 Our Environmental Commitments
We have committed to:
Monitor our overall environmental performance
Identify environmental aspects at each site
Set corresponding objectives and targets to reduce negative impacts
Raise our own awareness via in-house employee training
Communicate and consult with customers, suppliers, and stakeholders
Invest in R&D including clean, cost-effective fuels
Reduce energy demand within the catering industry
Through these commitments, we aim to optimise our own operations, as well as those of others operating in our supply chain and wider industry.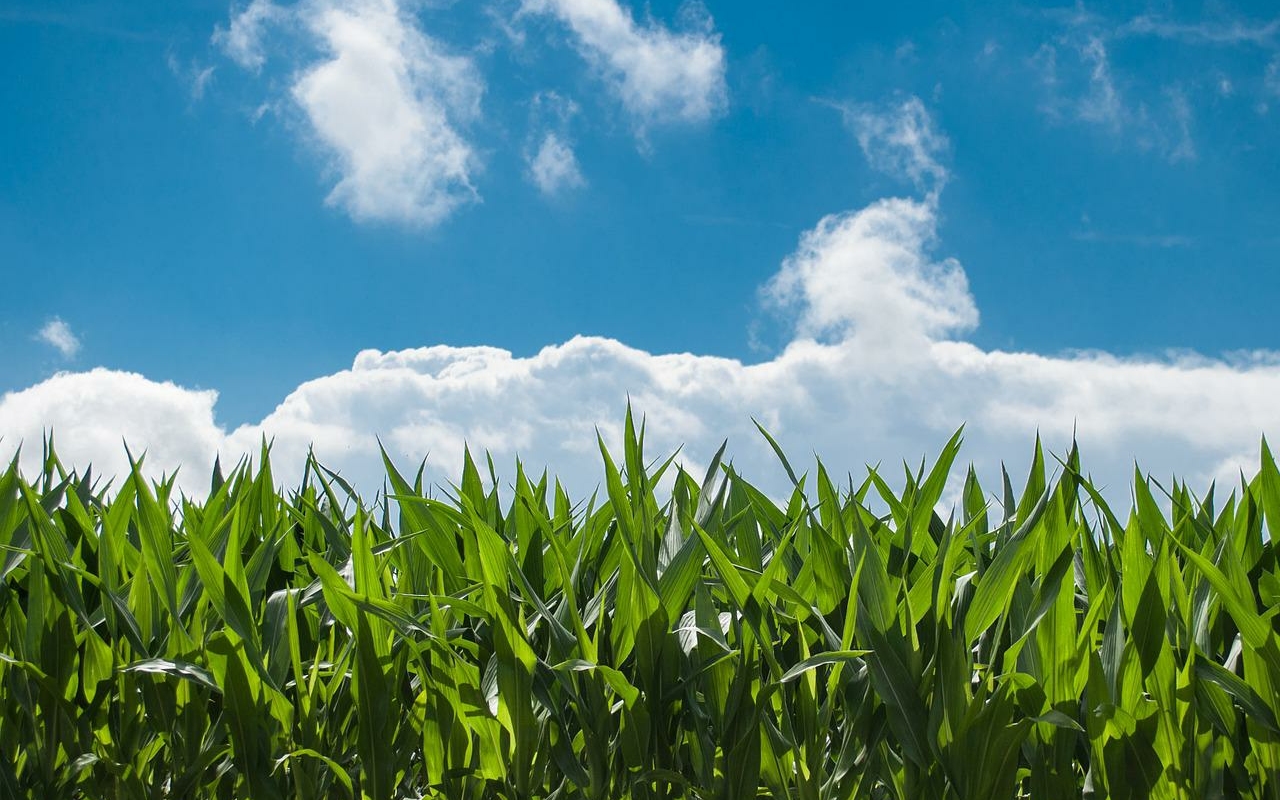 General Environmental Policy Objectives
Our general environmental objectives include:
Conserve natural resources including energy and water through efficient use
Minimise waste and recycle waste materials where possible
Store, transport, recover, and dispose of waste in line with Duty of Care requirements
Use recycled materials wherever this can be commercially justified
Minimise use of transport and keep vehicles maintained in efficient condition
Consult with suppliers on issues such as the environmental impact of products and transport
Consider the environment when making investment decisions, e.g. new equipment and working practices
Keep employees fully trained in our environmental objectives and how they can help
Use eco-friendly cleaning products wherever possible
In addition to these general objectives, we have identified a number of specific areas where we can work to protect the environment.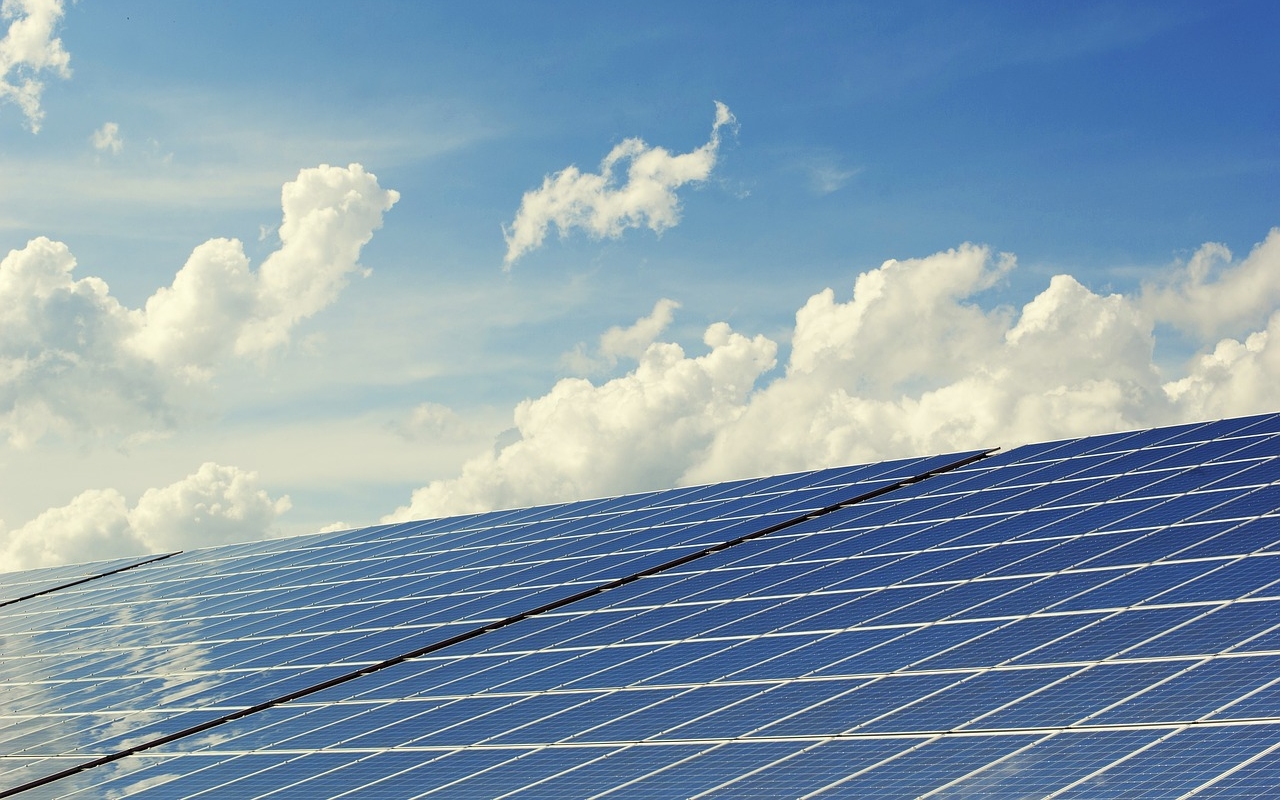 Specific Environmental Policy Objectives
You can read full details of our general and specific environmental policy objectives in the downloadable full document. Some of the specific areas we target include:
Purchasing
A commitment to prioritise products that do least environmental harm when making purchasing decisions, including efforts to source products that generate the least amount of packaging waste.
Paper
A specific commitment to reduce paper waste through the use of electronic systems, and to use chlorine-free, sustainably produced wood-pulp and recycled paper where a printed page is required.
Energy
To make efficient use of energy, including the fuel used in our transport and delivery vehicles.
Pollution
To minimise polluting emissions, including the use of unleaded fuels and catalytic converters in our fleet vehicles.
Waste
A commitment to ensure the health and safety of our employees in the presence of unavoidable waste materials from our work, and to dispose of those materials regularly in a safe and compliant way.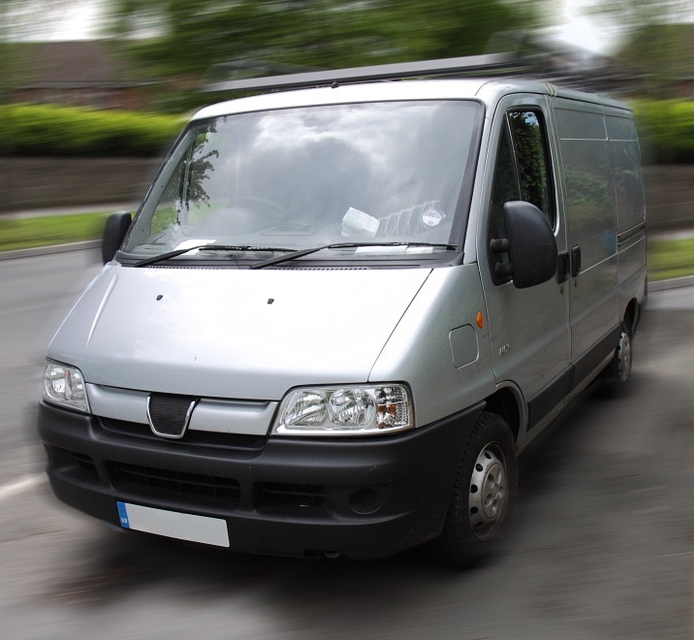 Measuring our Performance
We set targets, monitor, and audit our environmental performance on an ongoing basis in order to determine how well we are doing.
Mulmar will continue to work towards achieving the environmental objectives outlined above, as well as introducing suitable new policies in response to changing concerns in the future.
For more details about any of the above, download our complete Environmental Policy document or contact us with any enquiries relating to the environmental impact of coffee, our commercial kitchen equipment and our company activities.