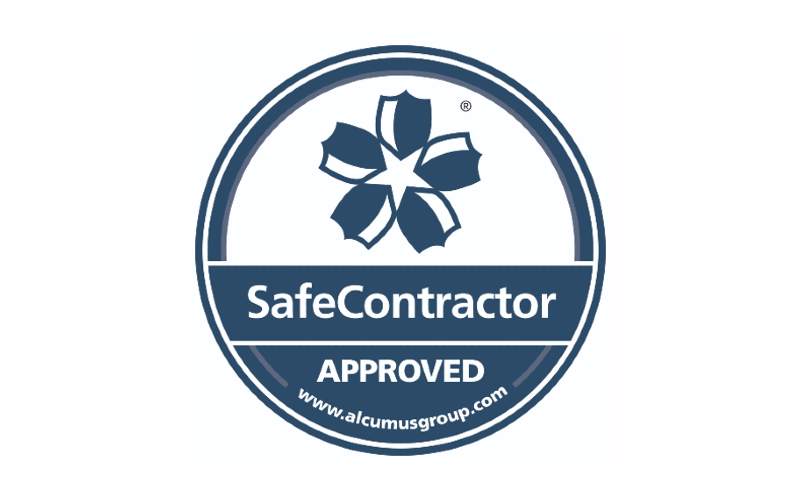 Safecontractor
SafeContractor is the fastest growing health and safety accreditation body in the UK. SafeContractor is part of the Alcumus Group, a market leading provider of technology-enabled compliance risk management, certification and verification services. Mulmar are proud to have achieved SafeContractor accreditation.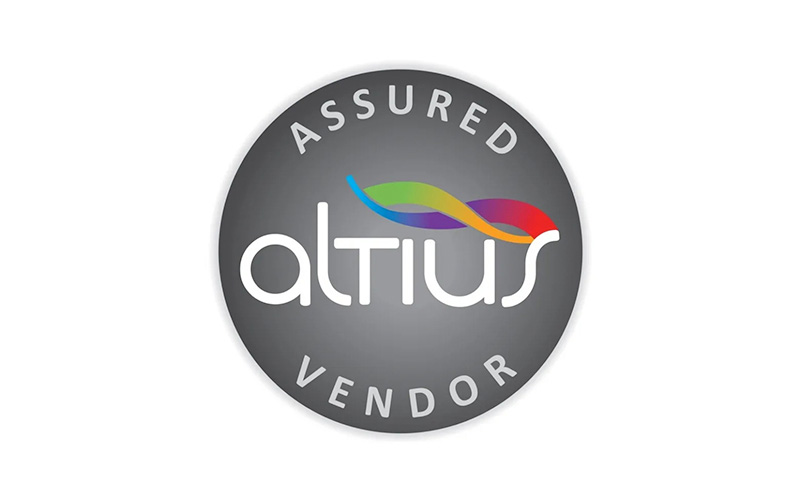 Altius Assured Vendor
Assured Vendor status is highly commendable award. It involves meeting the Altius requirements in Commercial and Risk Management.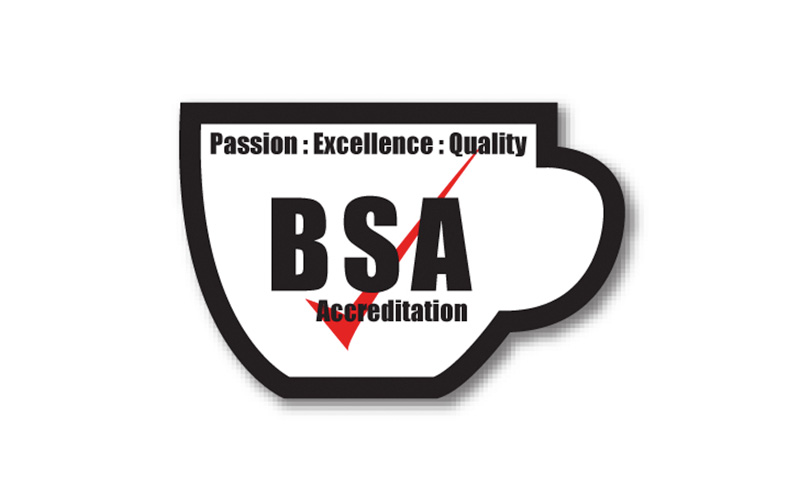 Beverage Standards Association
Founded in 1996, the Beverage Standards Association (previously known as the Beverage Service Association) is the trade association for the UK out-of-home non-vending refreshment industry. It represents all sectors; manufacturers, distributors and importers of machines and components, commodity suppliers, service organisations who maintain and repair machines, training, recruitment and marketing companies working within the industry, and retailers – the end-users who prepare serve refreshments to the paying public.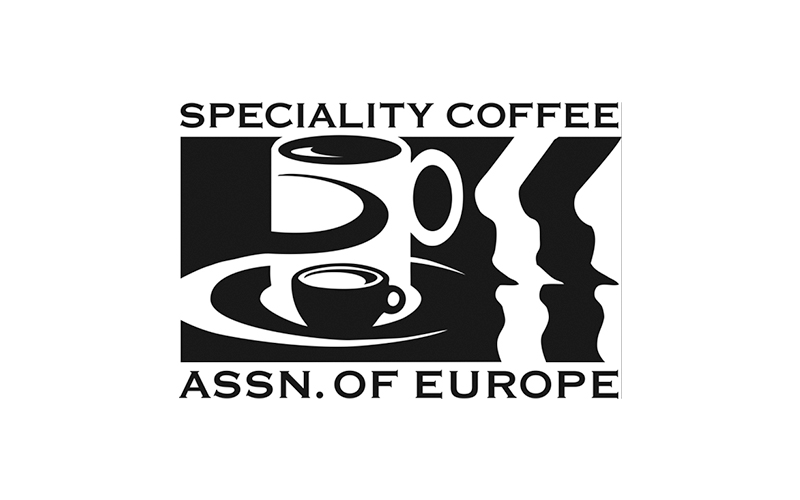 The Speciality Coffee Association of Europe
The Speciality Coffee Association of Europe (SCAE) sits at the very heart of the coffee community, where thousands of coffee professionals and enthusiasts can share their wealth of knowledge and experience with one another. On the international stage which is also served by a worldwide network of ASTs, SCAE regularly host training days and workshops as part of their well-established Coffee Diploma System. As well they offer networking events, field Trips to origin countries, and their annual World of Coffee event, which brings together thousands of visitors, exhibitors and competitors from all over the world to take note of the latest trends in coffee innovation, as well as to witness the exciting spectacle of the World Coffee Championships.