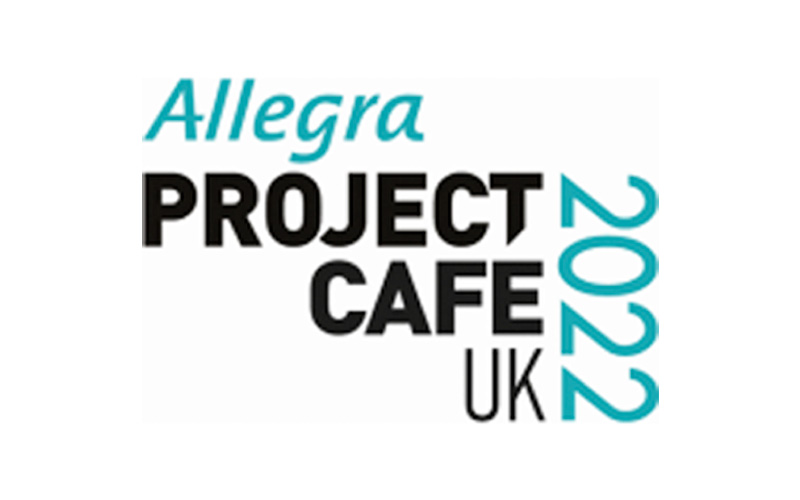 Allegra Project Cafe UK
Project Café UK is Allegra Strategies' definitive annual study on the growing and dynamic UK branded coffee shop market. Drawing on more than 16 years of in-depth research, it is widely regarded as the bible of the UK coffee sector. The report helps industry stakeholders and investors understand the social and economic contributions of the branded coffee industry, identifying the growth and size of the UK branded coffee shop market and building on insight from more than 16 years of experience. Mulmar has been participating in this industry bible for over two years.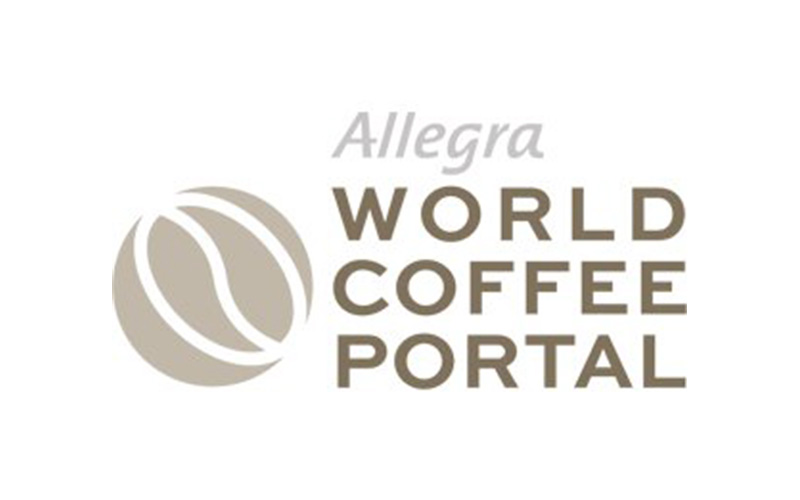 Allegra World Coffee Portal
The Allegra World Coffee Portal is a global research platform delivering real-time, valuable country-level information, trends and analysis on the coffee, coffee shop and related markets. World Coffee Portal provides live data, reports and consultancy to help our clients make better business decisions. WCP is the only specialist global information platform for senior decision makers across the coffee industry and associated sectors. Mulmar has been part of this service for over two years.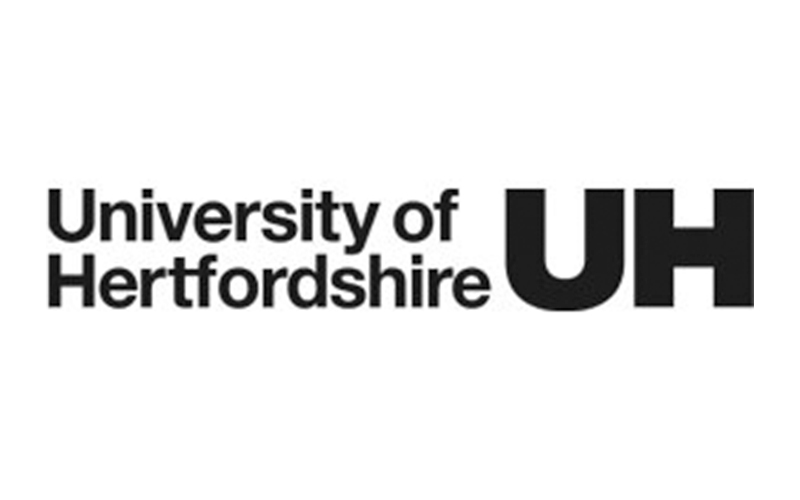 University of Hertfordshire
The University of Hertfordshire is internationally renowned as the UK's leading business facing university. We help businesses of all shapes, sizes and sectors. Heritage for Business (H4B) is the commercial arm of the university's Heritage Hub led by Professor Jonathan Morris. It's projects are designed as bespoke programmes with outputs such as videos, workshops, and designs, often involving students in the research and delivery. Heritage for Business worked with Mulmar to compile a mini-archive and collaborated in developing a storyboard that placed the company's 25 history into the context of the speciality coffee revolution, drawing upon Jonathan Morris's expertise.