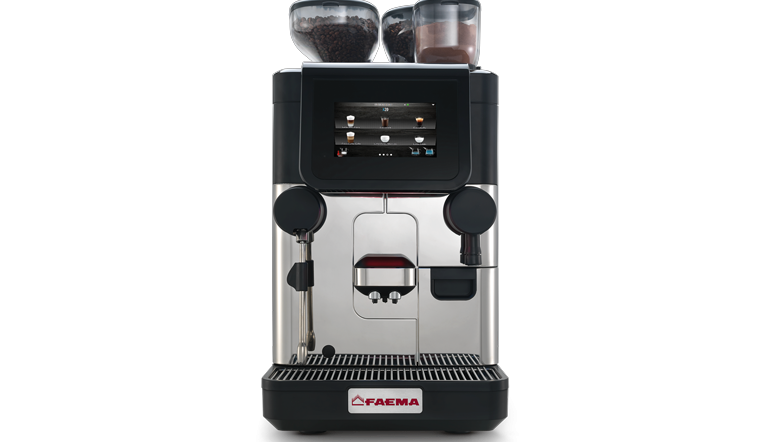 FAEMA X20 ESPRESSO MACHINE
Thanks to the preheated, completely metal group head, you can achieve outstanding results, even for single-origin and specialty coffee, with a guarantee of consistent extraction over time.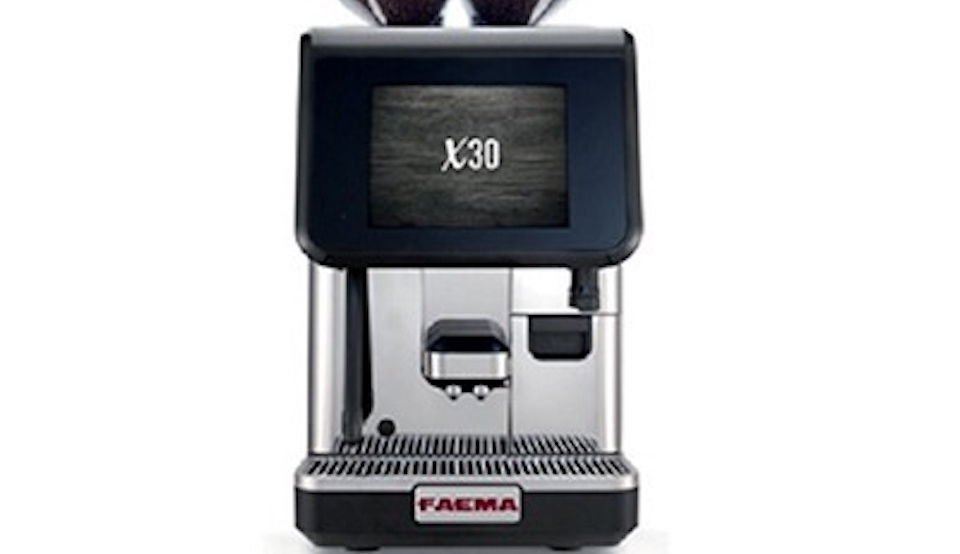 FAEMA X30 ESPRESSO MACHINE
Faema knows how important each drink prepared for you and your customers is. For this reason, the X30 is designed for a wide and varied range of beverages to suit every taste, always guaranteeing the best quality in the cup.