Loud or Relaxed – Which is Best for your Decor?
When drawing up plans for a turnkey restaurant design, you want everything to be in place from day one – and that means 'designing in' the ambience of your venue.
But how do you decide whether you want your decor to be bright and vibrant, or intimate and relaxed? And which is better overall?
Let's look at some of the hallmarks of loud and relaxed interior design schemes, and how to choose between the two.
Loud and Proud
'Loud' interior design incorporates bright colours and bold elements, e.g. reds and yellows, rectangular booths and counter-height tables – think American diner and you've got the look.
There are plenty of other ways to give your premises a vibrant appearance, including vivid wall art and motivational messages. It's all about making a statement.
Loud interior design is popular in less formal restaurant fit-outs and when targeting a younger customer base, although it's also quite common in high-end hipster hangouts like steakhouses and gourmet chicken shops.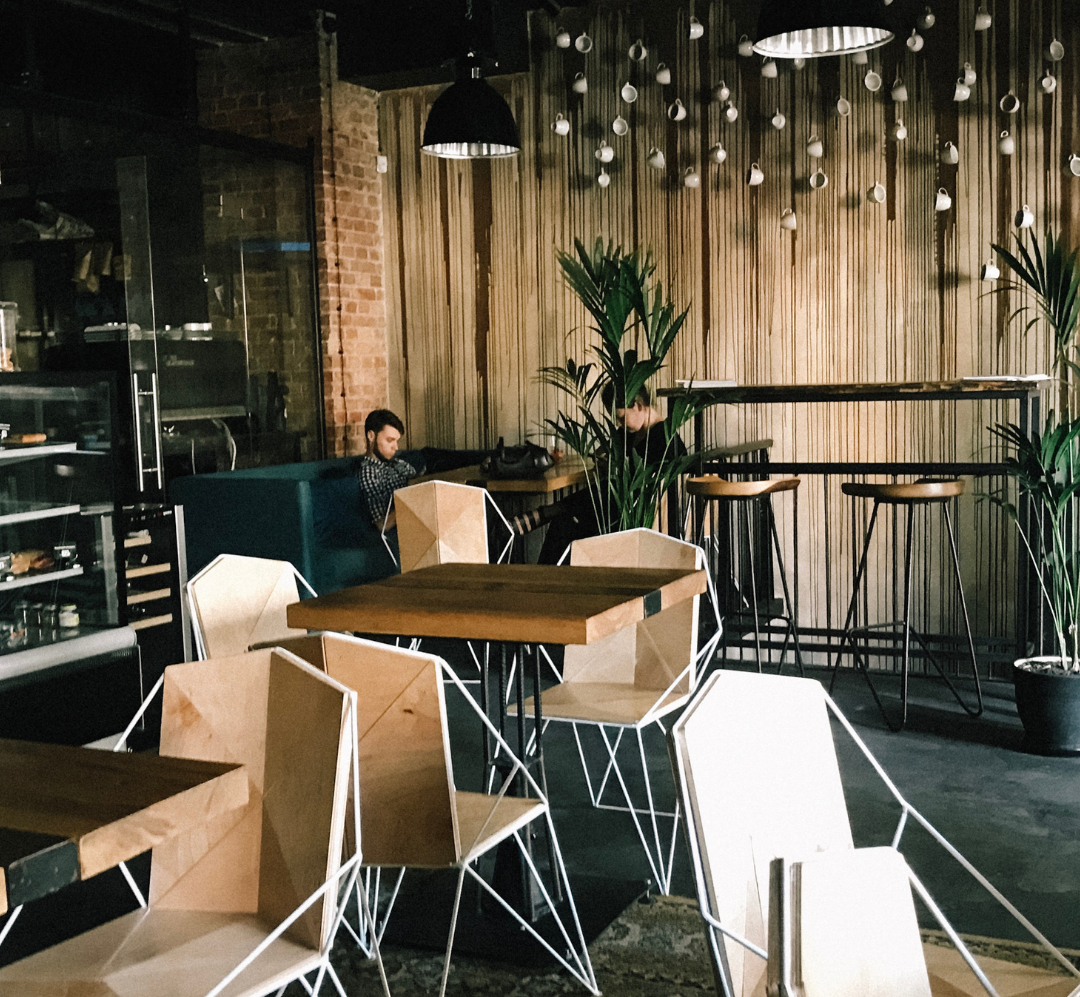 Close and Cosy
'Relaxed' in this sense doesn't just mean informal, but is more about privacy, intimacy and noise-deadening surfaces. In terms of restaurant fit-outs, it's the commercial equivalent of the domestic Hygge trend.
Straight lines are less common, replaced by sensual curves and circular booths that place diners facing one another across a round table.
If your customers tend to be older, in larger groups, or dining with close friends and family, a more intimate setting can be ideal. This is also a good way to let diners know they are not being rushed out the door – good for business if you want them to stay and buy coffee or dessert.
Which is best?
There's a clear contrast between loud and vibrant decor, and more intimate and relaxed interiors. Each option has its place, so just remember the hallmarks of the two:
Loud/Vibrant
Bright colours

Straight lines

Hard surfaces

Younger clientele

Typically shorter stays
Relaxed/Intimate
Muted colours

Softer curves

Noise-reducing surfaces

Older customers

Larger groups and longer stays
Of course, all of the above is a rule of thumb – a loud and proud restaurant fit-out could easily attract a group booking for a birthday party, or multiple large family groups.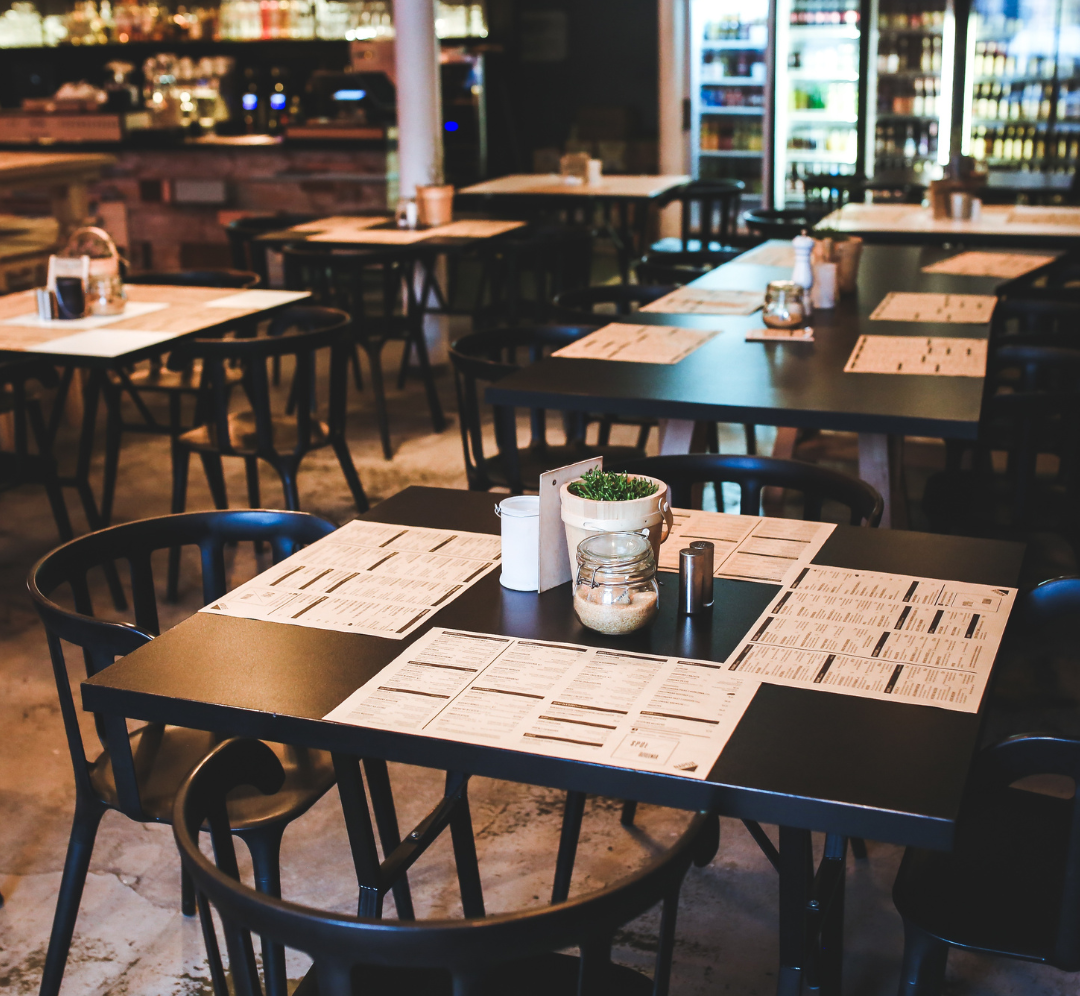 Things to consider
It's not just about your paintwork and furniture – there are a few knock-on effects depending on the decor you choose for your restaurant refurb.
For example, if your decor is vibrant, your premises will typically need to be well lit, whereas with intimate surroundings, softer lighting is more appropriate. As such, be aware that bold decor could actually lead to a higher lighting bill over time.
Remember also that with some exceptions, particularly in the case of hipster establishments, most customers will expect to pay less in a venue with a bold and space-saving interior design, than in a cosy and comfortable restaurant setting.
Ask the experts
If you're not sure which way to go, ask Mulmar's design experts. We may be able to share insight on issues you haven't yet considered. All enquiries are welcome – just fill in the form on our Contact page to send us your message.