Increasing Cafe Footfall
Knowing how to increase cafe footfall is essential to running a successful business, especially if you rely on passing trade for a large percentage of your revenues.
Foot traffic through the door is the first step (in every sense of the word!) towards generating sales, revenues and ultimately, profit.
But increasing cafe footfall is not just a case of turning the 'closed' sign to 'open'. It's about understanding what your potential customers are looking for, and making sure that you give it to them.
In this cafe fit out guide we'll look at some top tricks to maximise foot traffic, as well as ways to retain those customers for the future once you've found them.
We'll also round off with some coffee shop advertising ideas to help you market your business to a wider audience.
Tips and Tricks to Maximise Foot Traffic
First of all, what do we mean by foot traffic? To put it simply, we're talking about feet through the front door – whether that's a planned or pre-booked visit, or passers-by who decide to come in on a whim.
Maximising order values and retaining repeat customers comes later. For now, we're just thinking about ways to maximise cafe footfall and make those initial sales.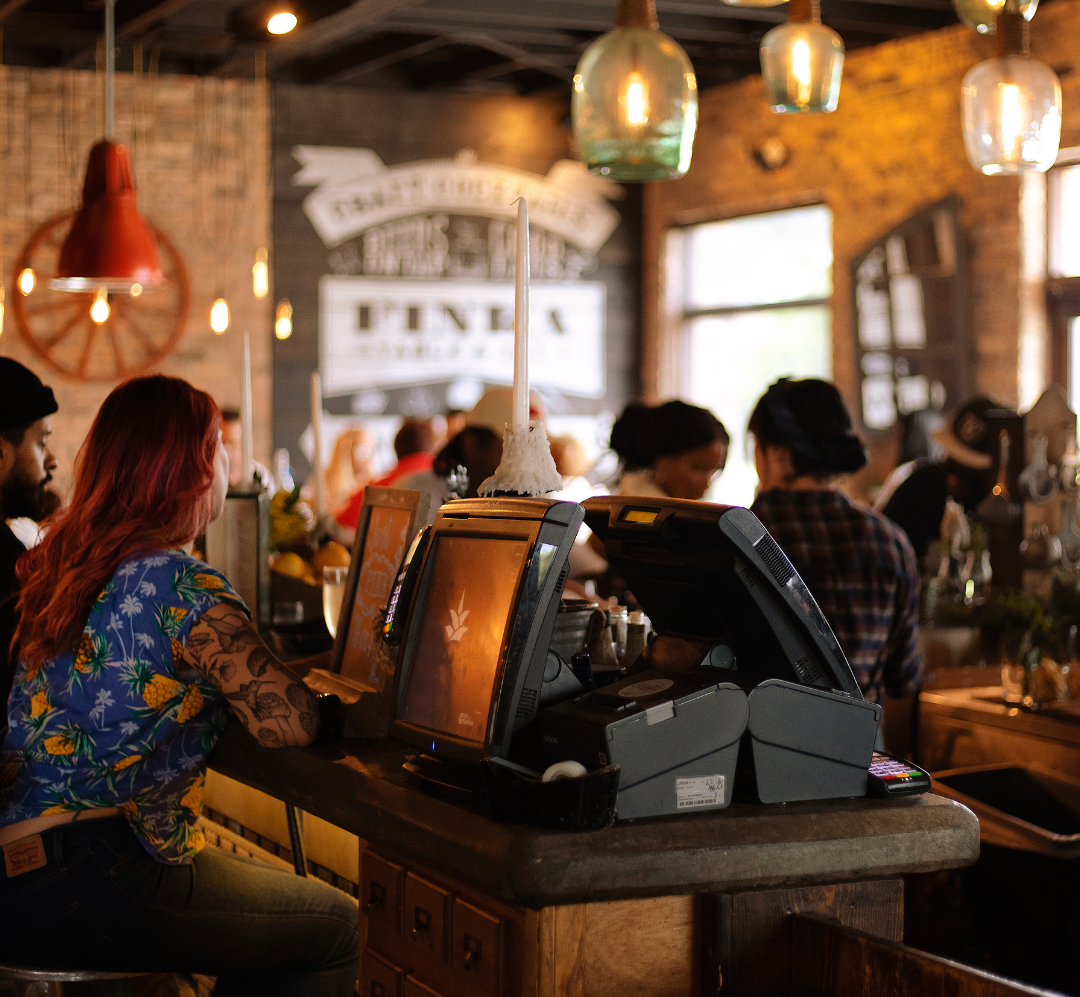 Open for Business
First and foremost, make sure it's obvious that you're open for business. In warmer weather you can open your doors, but on colder days or in noisy settings, make sure your premises are clearly lit and visibly open to customers.
Quite often getting the first customer through the door is the hardest step. Once it's clear that you have customers, more will follow, so target that initial inertia before you start building more momentum.
Easy to Find
It's not just about passing trade. Make sure your cafe has its own pinpoint on Google Maps (and equivalents like Bing Maps) so anyone searching for you can see exactly where you are.
Remember also that some potential customers in your area might just look for the nearest cafe that shows up, so a pushpin in the right position can have an instant impact on your levels of walk-in trade.
Sandwich Signs
If you have permission to do so, consider putting a sandwich board (also known as an A-board sign) out front when you're open to customers.
A sandwich sign is often the clearest indication that a cafe is actually open, it can be visible from further away along the pavement or footpath, and it's also somewhere you can promote your special offers and most popular products.
How to Keep Repeat Customers
No matter where your cafe is located, there should be opportunities to attract repeat custom, either from people who live nearby or (e.g. in the case of regular commuters passing through a train station) from customers who frequently pass your premises even though they may live many miles away.
Don't underestimate how far people will travel to visit a much-loved cafe or coffee shop: tourists will even go back to the same holiday resorts overseas on the basis of having a favourite haunt there.
If you are able to welcome repeat customers with some personal interaction – even using their name if you know it – you're in a great position to build some long-term relationships and give your cafe a valuable income stream.
Always welcome new customers too, though. Repeat customers will eventually move on, and if you neglect newcomers in order to focus on a small group of regulars, you run the risk of finding yourself with no foot traffic at all when that day comes.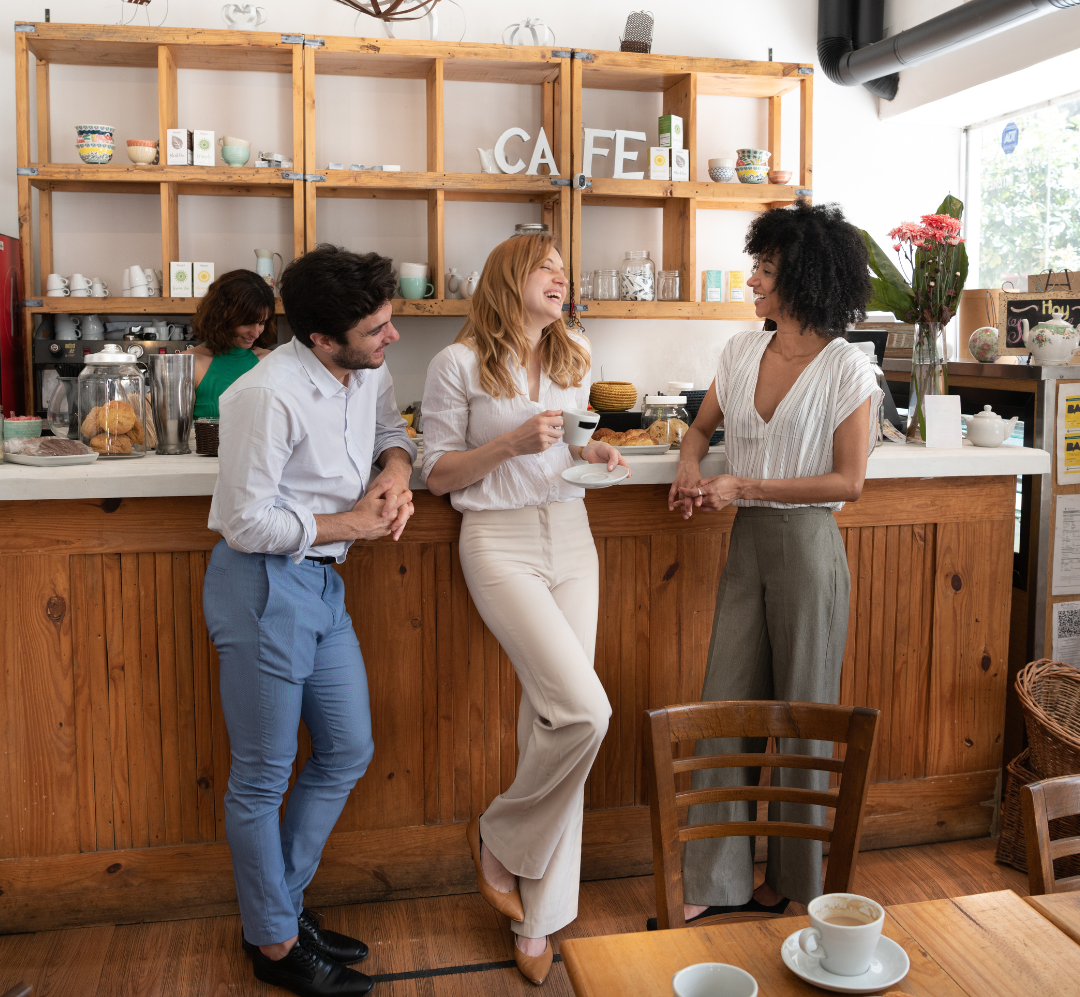 Coffee Shop Marketing Ideas
Marketing and advertising are two ways to increase cafe footfall, but it's important not to spend more on advertising than your campaign generates in footfall.
Some simple coffee shop marketing ideas include:
Loyalty Cards:

It's increasingly common for coffee shops to offer a 'buy 5 coffees and get your 6th for free' collector card, or something similar.

Partnerships:

If you're based in a park, shopping centre or transport hub, find out if your logo can appear on any nearby signage, maps and leaflets.

Sponsorships:

Local sports teams have some very affordable sponsorship opportunities, which you could tie into price promotions on match days.
It's ideal if you can find ways to advertise without paying anything at all. For example, if you've just completed your cafe fit out or installed a designer coffee machine, contact your local newspaper and ask if they would like to run a story about you.
Positive local business stories are popular local news articles and a great way to get a half-page feature for free, rather than a small classified ad that costs a weekly or monthly fee.
Why Cafe Fit Out Matters
The quality of your coffee shop fit out matters in many ways when it comes to attracting first-time footfall and repeat custom.
Your shop frontage determines your kerb appeal, which is why it's so important to make sure your coffee shop:
Looks open

Looks clean

Looks inviting
Good signage is key to raising awareness that your cafe is even there, and can help to entice those crucial first customers through the door, after which you'll often find momentum builds very quickly.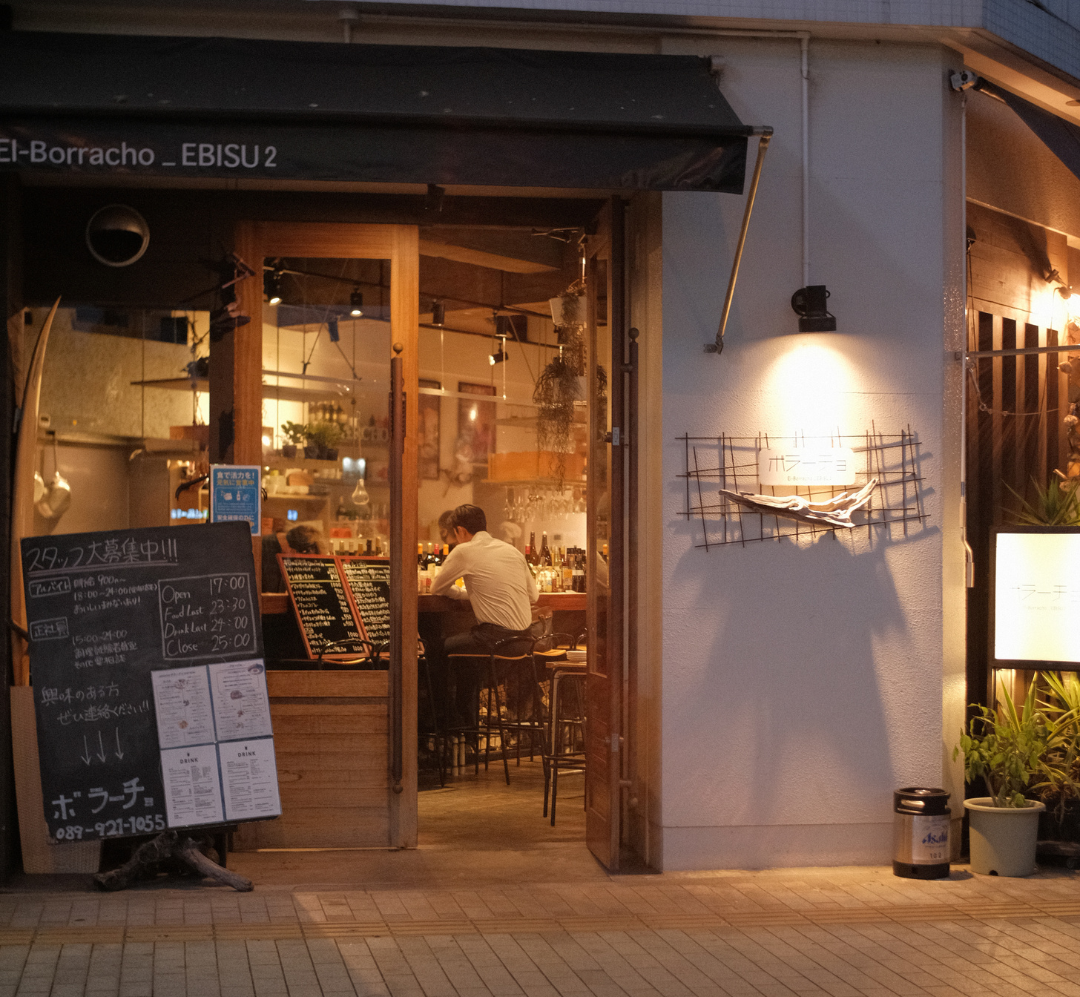 A Comfortable Queue
Last but not least, make sure it's clear where customers should queue while waiting to be served. In high-tourism locations like public parks, and high-footfall settings like train stations and airports, people will queue for quite a long time for a coffee and a snack.
Give them an organised, segregated queueing area where they're not winding in and out of tables, and you should find the majority of customers are in a better mood when they finally reach your counter.
Find Out More
For more information about cafe and coffee shop fit outs, contact the Mulmar design team today. Our experts are ready to help you create the interiors you need to maximise cafe footfall through your front door, while making an inviting space to boost repeat custom as well.