Making a Fit-Out Reflect Your Brand
A bar, cafe or restaurant fit-out should be an exciting time, whether you're moving into new premises or refurbishing your existing venue.
By asking the right questions and working with a reputable fit-out contractor, you can make sure you end up with premises that are practical for you, appealing for your customers, and leave a positive brand perception in the minds of passers-by.
Let's take a look at some of the things to think about when planning bar and restaurant fit-outs that show your brand in its best light.
1. Practicalities
Start with the practicalities like electricals, plumbing, lighting, kitchen equipment, commercial coffee machines and so on.
Decide what you NEED to have in your kitchen, bar and front-of-house areas, and you can start to slide those appliances and infrastructure into place and add the aesthetics around them.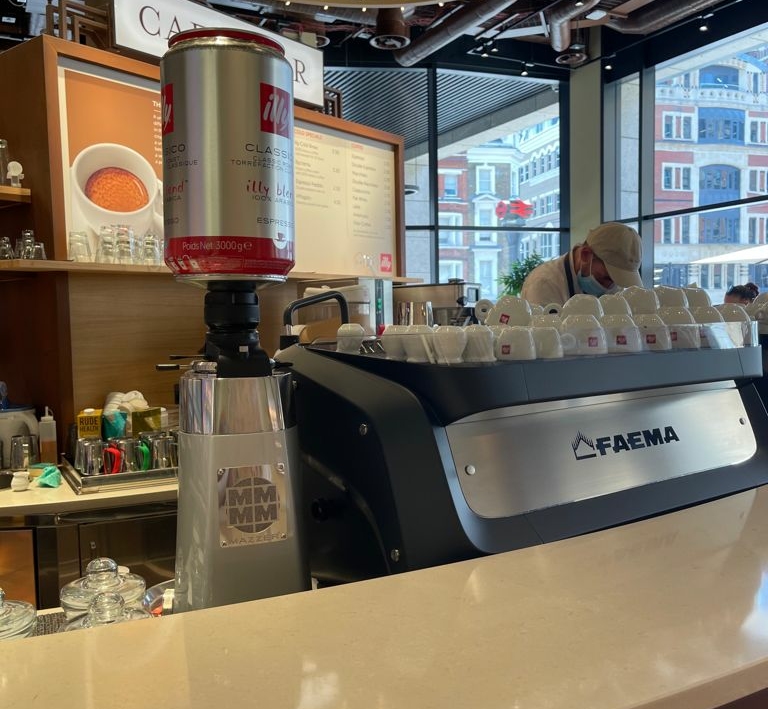 2. Privacy
Does your brand offer open-plan dining and drinks, or more of a secluded experience? Creating more booths and dividing walls gives customers more privacy, but can reduce your total capacity.
Think about your priorities and make sure they align with your brand – customers will accept a wide variety of different configurations, but not if they already have expectations when they walk in.
3. Forward Thinking
Give some thought to how you will maintain any new appliances, fixtures and fittings once your premises are open for business.
Mulmar Foodservice Solutions are a one-stop shop not only for turnkey design and build for catering and hospitality venues, but right through to ongoing equipment maintenance, giving you seamless support at every stage.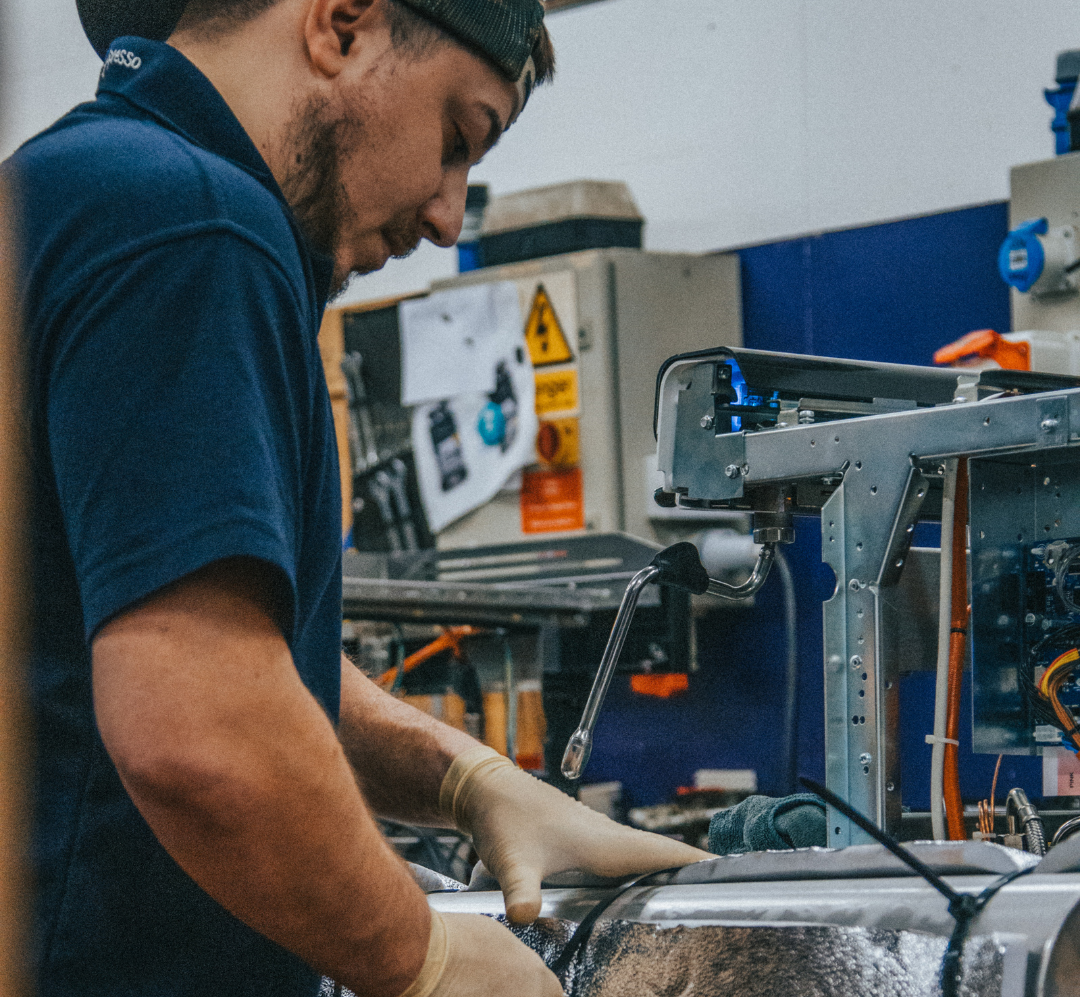 4. CAD Virtualisation
A computer-aided 3D rendering of your design can help you to see what it will look like, and hopefully spot any changes you need to make, for example to improve lines of sight or leave extra space for waiters and waitresses to move around the restaurant area.
If you've opted for any bespoke furniture or a custom bar design, this is also your chance to preview something that may, as yet, never have existed in physical form.
5. Logos and Signage
Nothing says 'brand' like a vibrant logo, so finish your bar or restaurant fit-out with branded graphics and signage, inside and out.
Your brand is your opportunity to create a consistent and cohesive experience for your customers, as well as to build some loyalty and repeat visits – so make sure it's front and centre once your brand-new restaurant refurbishment is complete.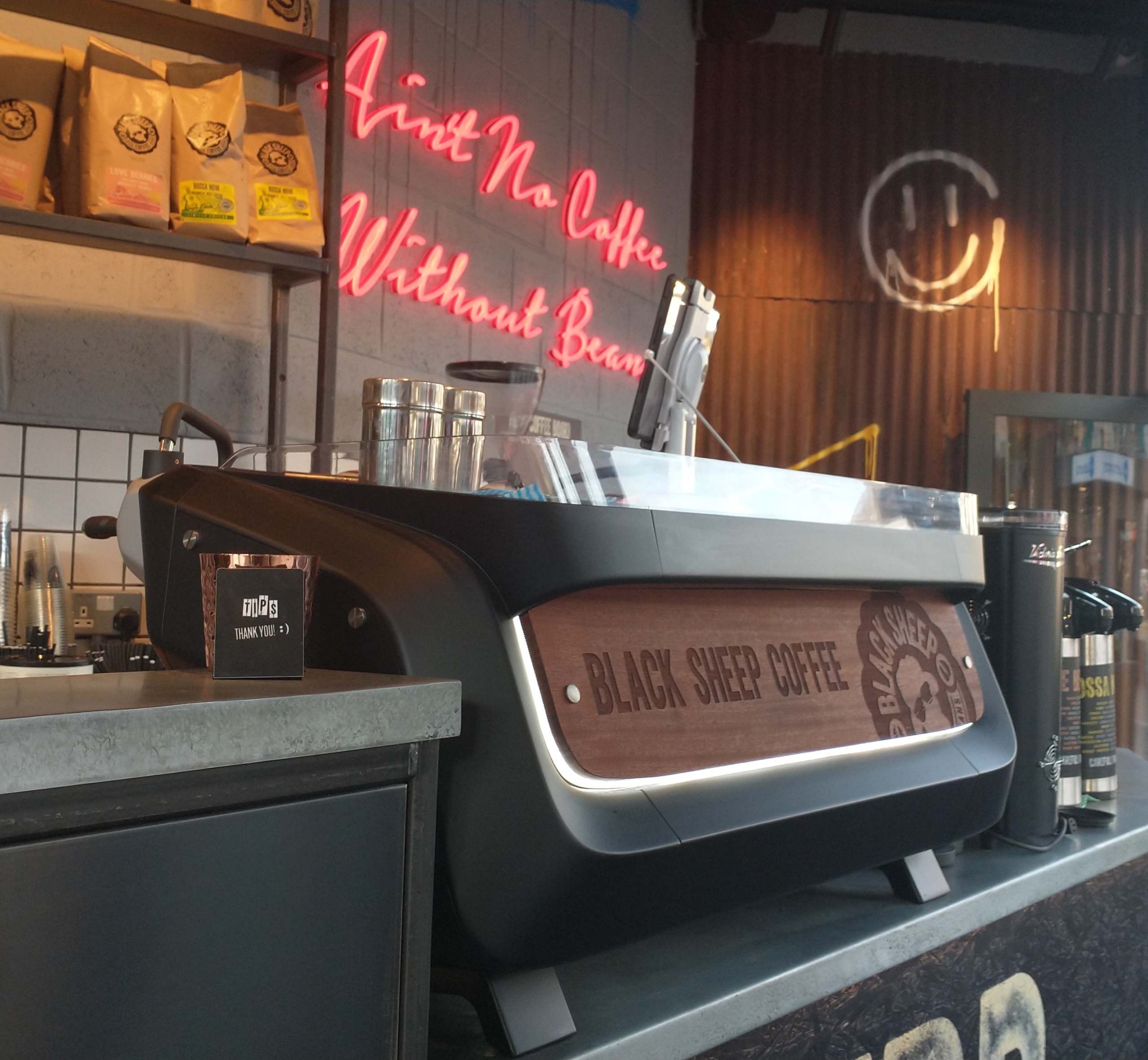 6. Don't suffer downtime
Planned espresso machine maintenance is a way to avoid downtime.
It's worth reiterating the importance of this, as an unexpected coffee machine failure can cause significant risk of:
Harm to personnel
Collateral damage to nearby equipment
High emergency call-out costs
Financial loss due to sales interruption
Long-term interruption and reputation damage
Always remember that planned maintenance costs less than emergency reactive maintenance, so if you detect a potential fault with your coffee machine, put in a call as soon as possible and have an engineer take a look without an urgent call-out fee. Alternatively, if you plan to rely on reactive call-outs, subscribe to a breakdown cover plan.
This should be routine: a combination of scheduled coffee machine services, standard engineer call-outs for proactive repairs and, in a real emergency, reactive maintenance to mitigate any downtime and financial losses.
Together, these steps enable you to look after your coffee machine all year round, giving you peace of mind that it will deliver great-tasting coffee quickly, safely and efficiently during periods of high demand.
Get in touch
For more information about Mulmar's commercial kitchen designers and turnkey project management for foodservice fit-outs, please contact us today and a member of our team will be happy to discuss your upcoming refit or refurb.