Optimising your Restaurant or Cafe Space
A key part of fitting out a new or refurbished cafe or restaurant is optimising your use of space, both in the front-of-house dining area, around the bar or counter area if you have one, and in the kitchen.
Balance is essential from the outset. A small kitchen can increase the size of your dining area, but might not be sufficient to keep up with demand from the larger number of customers at busy times.
In this guide we're going to assume that you have decided how much space to allocate to your kitchen, dining area and other spaces, and focus on how to make the best use of the space available to you.
Optimised Commercial Kitchen Fit Out
Commercial kitchens need good access to utilities including electricity, gas and water, so optimising the space begins even before the walls are in place.
Fully fitted equipment can save space by integrating into the walls and worktops, but remember to plan for what you will do when equipment finally fails – will there be enough room to install a replacement without major disruption?
Learn more about our commercial kitchen and catering equipment.
There are also plenty of hygienic materials to choose from, so there's no need for nooks and crannies where dust, dirt and bacteria can accumulate. Stainless steel is ever-popular, and in high-spec commercial kitchens, performance materials like Corian create seamless, non-porous surfaces.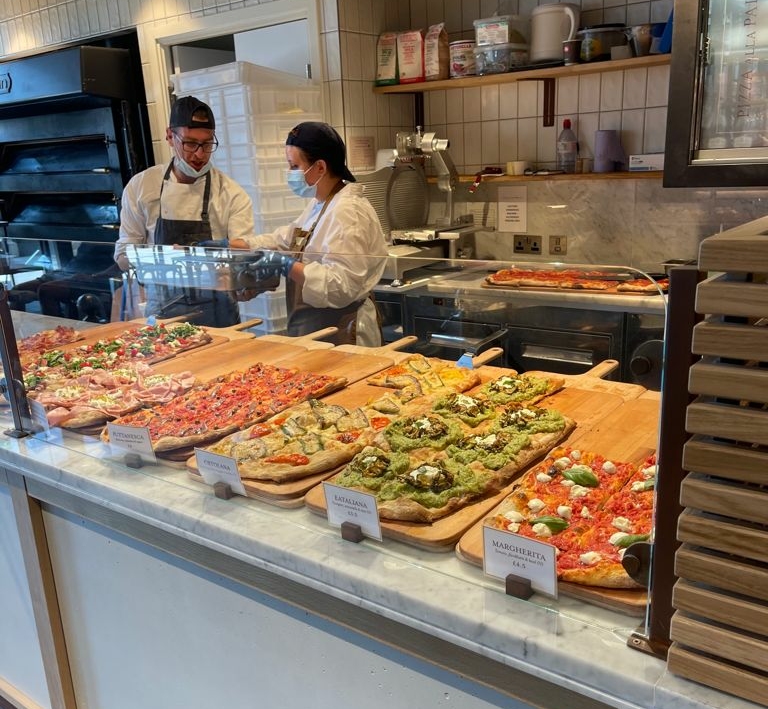 Optimised Restaurant Dining Areas
Think about the aesthetic you want to achieve, as well as the functionality of your dining area: do customers need to serve themselves at any point (e.g. self-serve coffee refills, access to cutlery and condiments, unlimited salad bars etc)?
If your restaurant is table service only, you may be able to optimise the space further, but you'll still need to leave room for waiting staff to move around tables, as well as for customers to enter, exit, and to visit the restrooms.
Mind The Gap with Back-to-Back Booths
Booths are an incredibly optimised option, which is why they're so common in small diners and casual establishments, but they can also work well in more prestigious settings.
Opting for rectangular booths with back-to-back seating leaves very little wasted space, and you can extend this to the middle of your eating area with square or rectangular tables, or opt for round tables if you want to leave more space between them.
A Head for Heights
Varying the vertical height of your tables is a good way to create defined dining 'zones' and keep the overall aesthetic of your establishment more interesting, especially in larger open spaces at risk of becoming a sea of chairs and tables.
Counter-height tables and bar stools are popular among some customers even for a full sit-down meal, and again work well around the edge of the space or as an eye-catching central 'island' of taller tables.
If you're short of space, a counter around the walls and/or windows provides a compact place for sole diners and pairs – and even groups – to perch while they enjoy a coffee and a snack.
Be creative
With new materials and ideas all the time, it's certainly not true to say that 'everything has been done before', so be creative and innovative and you can stand out amongst your rivals.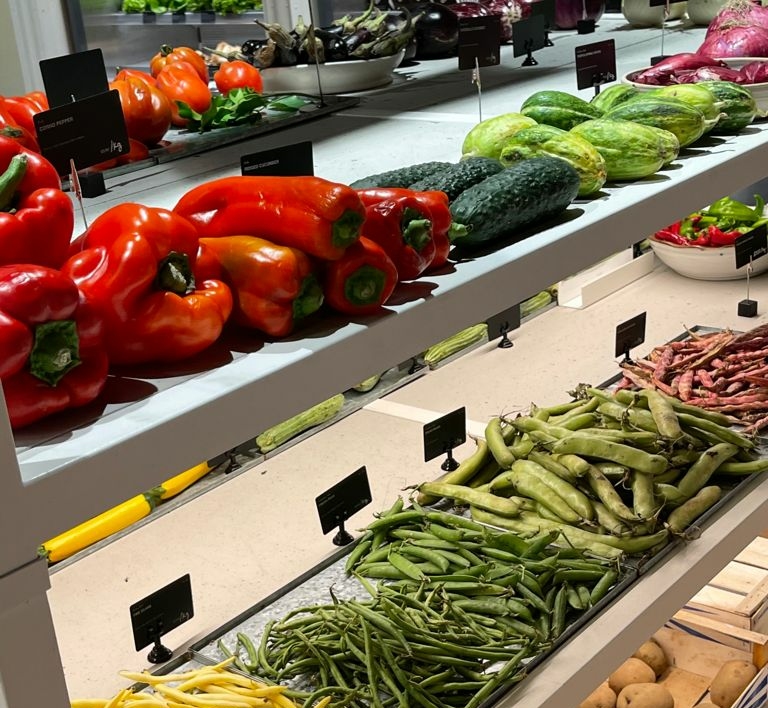 Find out more
Mulmar welcome original ideas and our in-house designers can help to make them a reality. Find out more about our bar and restaurant fit out service or contact us to get the ball rolling today.