Longoni
The Longoni cooling design was born and developed in the face of respect for the environment, energy saving and high performance. The unremitting work of the Research & Development department has made it possible today to create a new line of exclusive refrigerators, featuring a new "concept" in technical and innovative desig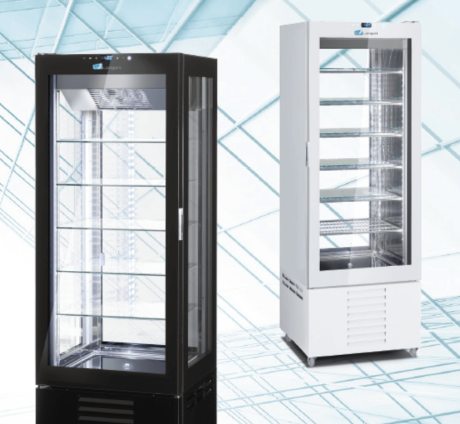 Foster
When it comes to commercial fridges and freezers. Foster are at the forefront of new technology, pioneering new standards in temperature control, hygiene, efficiency and appearance. The fact is, Foster are the most popular brand in the UK marketplace today, far outselling all other commercial refrigeration competitors. Be certain. No matter how large or small your scale of operation, you'll find there is a Foster for you.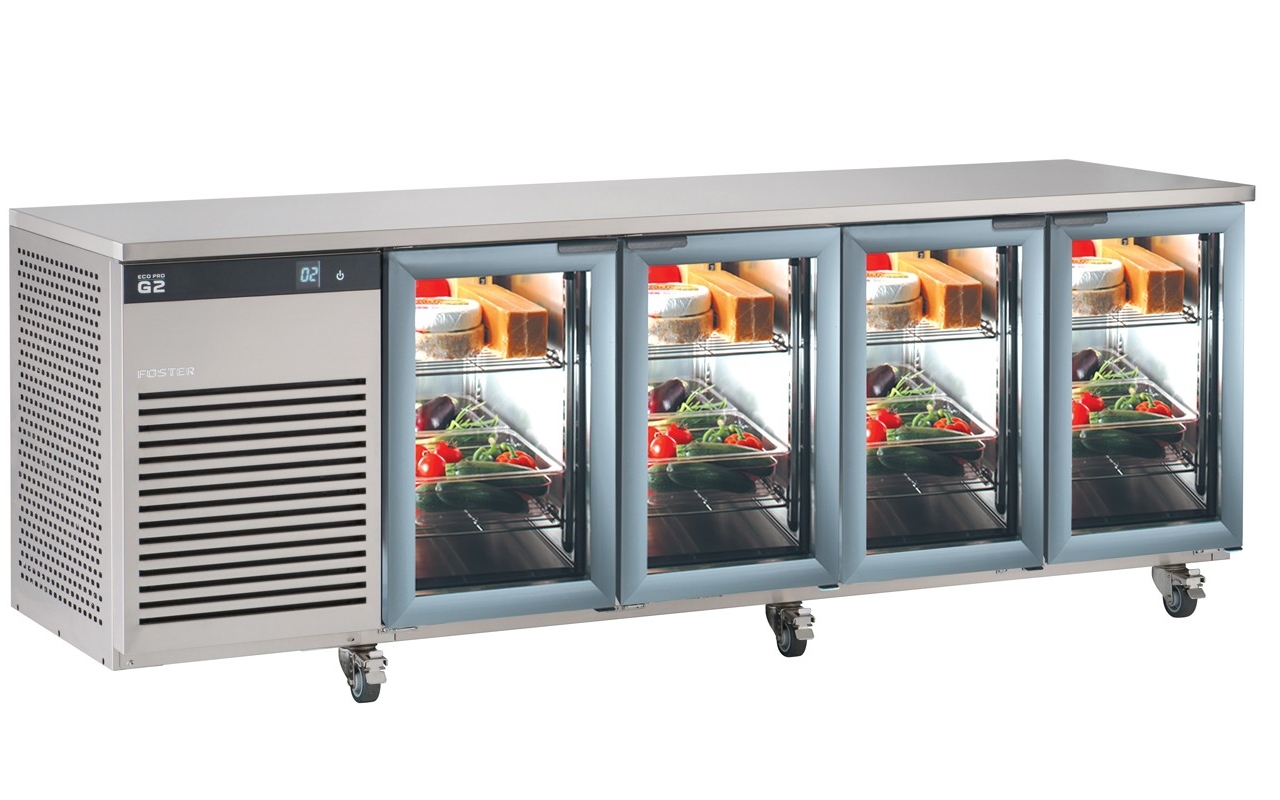 Carpigiani
When it comes to producing gelato, sorbetto, pastry cream and many other desserts, there is nothing that performs better than a Carpigiani machine. The definition of Artisan is "a worker in a skilled trade, especially one that makes things by hand". Today machines may help us, but the philosophy remains. Gelato is healthier and lower in fat than ice cream, made in small batches using fresh, natural ingredients and is served at a warmer temperature for a more intense flavour.
Soft serve is a delicious soft whipped ice cream or yogurt served on a cone, in a cup, with a dessert, as a sundae or even as a base for a thick shake. To make soft serve ice cream you can create a freshly made mix which is your own bespoke recipe using raw ingredients such as good milk and cream, or simply buy a pre-made liquid or powder base which is ready to go by adding to the machine. A Carpigiani soft serve machine turns fresh ingredients into sumptuously creamy product, ready to serve in a matter of minutes. Lighter than air, the smooth texture and speed at which it can be prepared ensure fresh soft ice cream or frozen yogurt available instantly on demand.