Location: Home based working in the South, South-West and South Wales areas
Salary: £28-32k according to experience. OTE up to £36k with on call allowance, overtime + benefits.
Vehicle: Van provided; personal use permitted
Contract: Full time, Permanent
Hours: Monday – Friday with rostered weekend working on call outs
We are Mulmar, we are growing and we want you!
With more than 30 years' experience and over 100 employees, we are leaders in the supply and maintenance of some of the world's finest espresso coffee machines in offices, high street coffee shops, restaurants, airports, hotels and food retailers throughout the UK and Ireland.
With increasing demand for our services, we are recruiting additional field service engineers to join our expanding team who are involved in the installation, planned and reactive maintenance of a wide range of commercial coffee machines and associated equipment in and around London.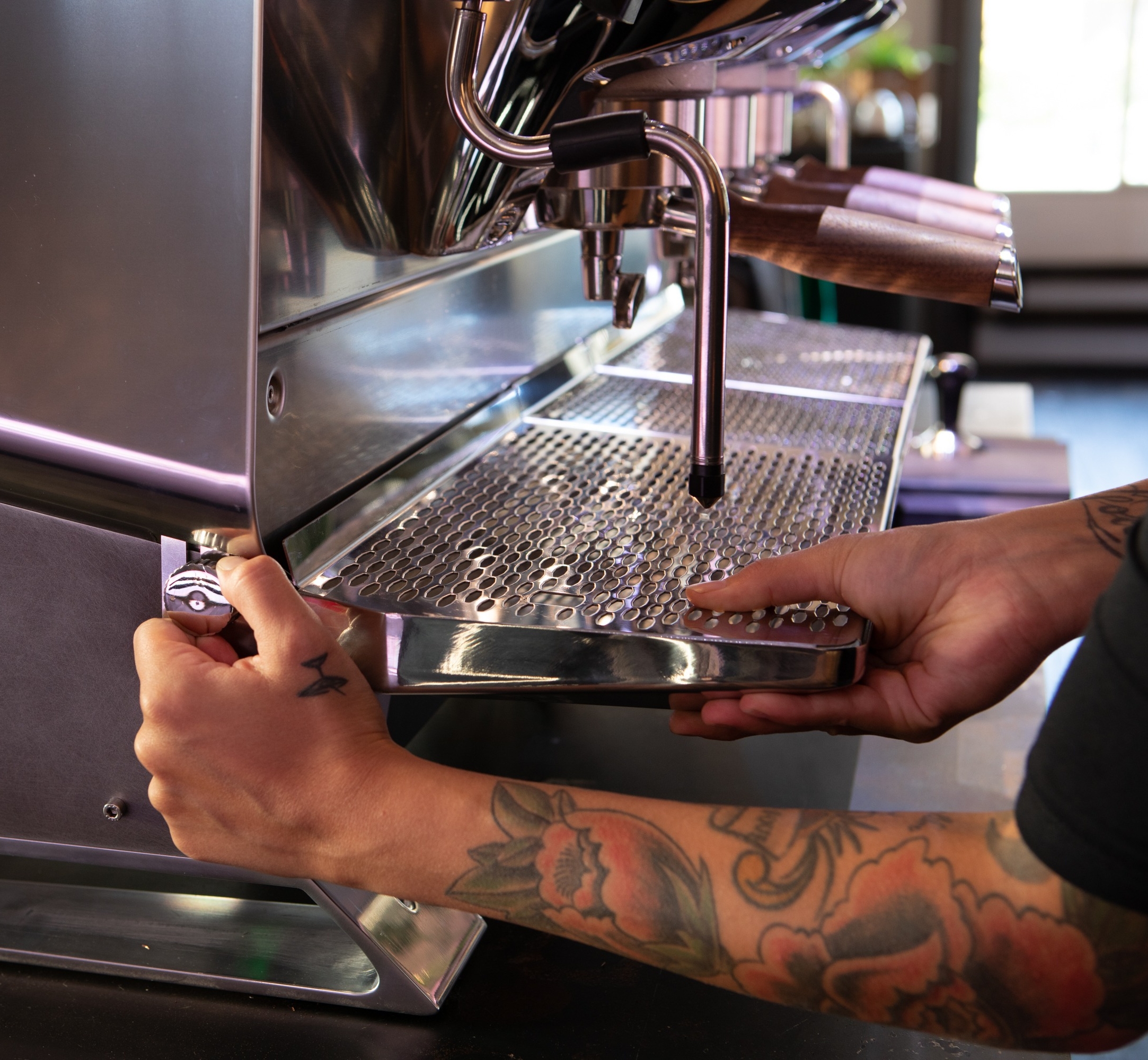 We offer a tailored programme in technical skills, equipment and health and safety to enable our engineers to successfully undertake these roles.
With training you will be responsible for:
Installing coffee machines.
Attending faults, diagnosing problems.
Undertaking planned maintenance activities.
Ordering parts and replacement units.
Completing records and reports on machine status and services.
Explaining machine faults, findings and repairs undertaken to customers.
Liaising with customers and our service desk.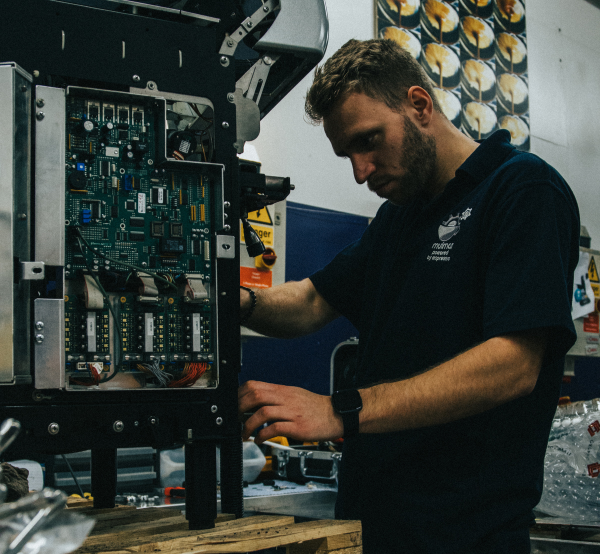 It would be great if you had:
Experience in the maintenance of electrical equipment or as an electrician.
Experience or knowledge of maintaining electro-mechanical equipment.
A basic understanding of electricity and ability to understand equipment drawings / diagrams.
Field service experience (preferable).
Basic plumbing skills (not essential).
Be e-literate, comfortable using PDAs, smart phones and computers/ tablets.
A full driving licence.
Good face to face customer skills.
In return we offer full training in a growth industry, van, tools and a competitive salary, bonus scheme and overtime with the opportunity to become a specialist engineer, maintaining increasingly complex coffee making equipment.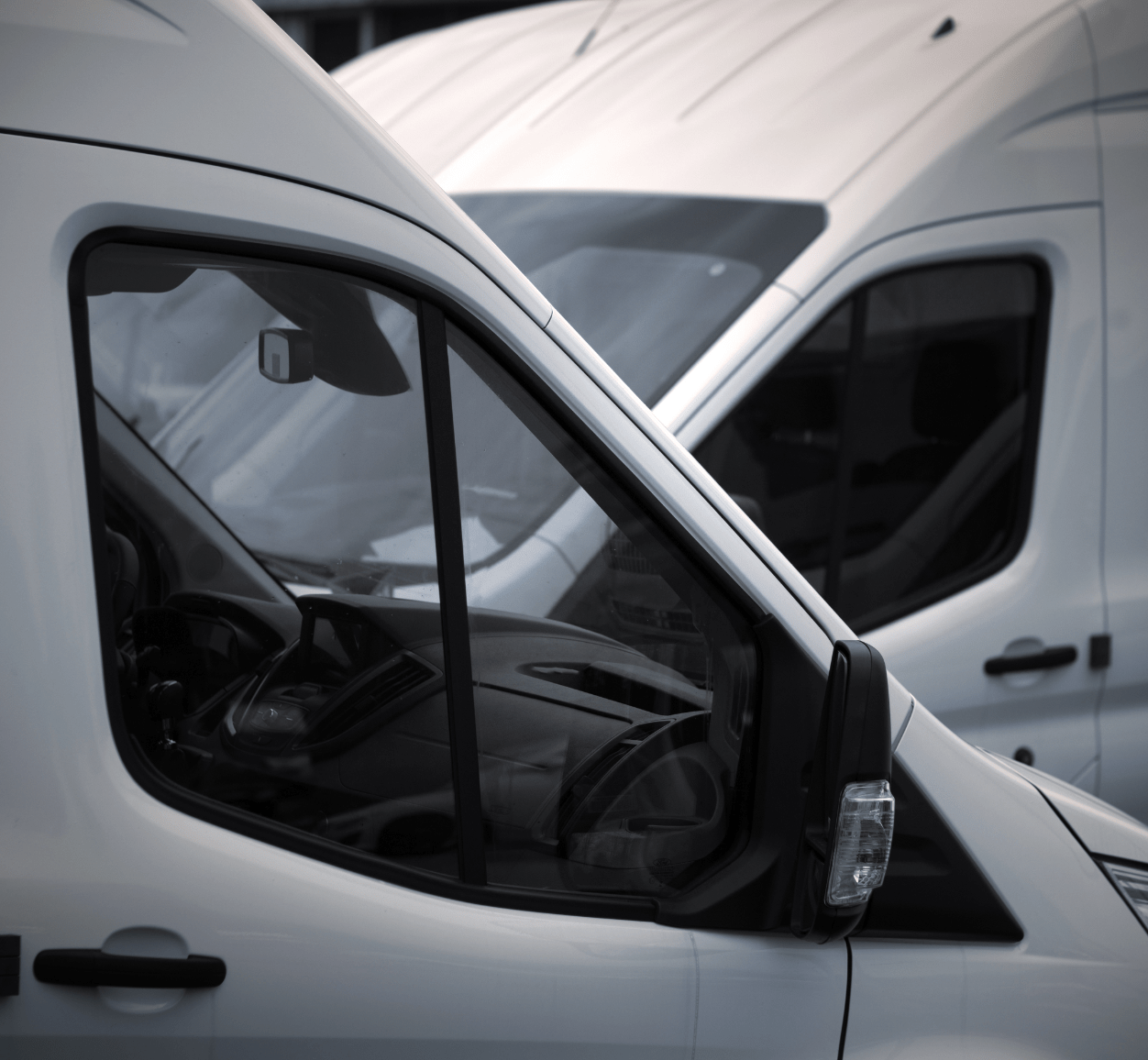 If you feel you have the necessary skills and experience to be successful in either of these roles, click on "APPLY" today, forwarding an up-to-date copy of your CV for consideration in the first instance. No agencies please.