Description
Why this espresso machine?
The compact size makes it an ideal choice if you want to enjoy high-quality espresso without sacrificing valuable counter space. The Casadio's high-end components ensure durability and reliable performance, so you can expect excellence after every use.
Top Features:
Energy-efficient
The compact size means that it requires less energy to operate than larger machines, which can save you money on your energy bills.
Advanced Brewing System
This coffee machine features an advanced brewing system that is designed to provide optimal temperature stability and brewing consistency.
Powerful Steam Wand
It's equipped with a powerful steam wand, which allows you to create perfectly frothed milk for cappuccinos, lattes, and other milk-based drinks.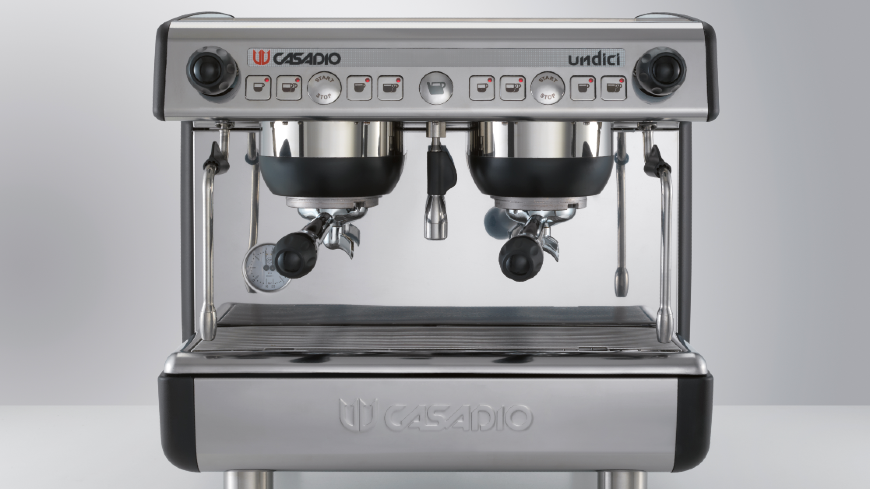 Find out more…
This feature-packed espresso machine is perfect if you want professional-grade espresso without sacrificing space. This compact and elegant machine is the ideal choice if you're looking for quality in a smaller package.
Available in Black, White, Red and Wood versions.