Description
Why this espresso machine?
This high-performing machine makes for an easy experience to deliver best-in-class coffee every time. Utilising technology this machine is made for the future connecting to the Be-Feama app to remote control and even voice recognition capabilities. This coffee machine is made to last and makes a great addition to any smaller space.
Top Features:
Voice recognition
For a smarter experience, this coffee machine makes it possible to access information and even video just by using a voice command.
"Be-Faema" App
Control this machine with your phone. You can remotely oporate the Feamina machine for simpler and more flexible experience.
Time & Energy Saving Systems
This coffee machine serves from 5 minutes after start-up and goes into standby after 10 to save you time and energy.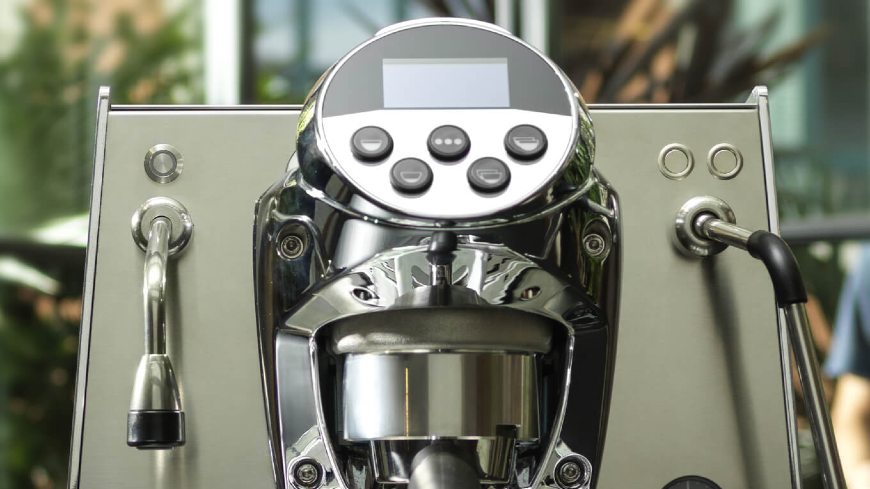 Find out more…
The Feamina coffee machine is made with the user in mind. Its user-centric design makes every use a simple one. With a patented up & down system, adjustable according to the size of the cups, and a front water tank with indicators when this needs changing means you'll always know what your machine needs.
The compatibility with the Be-Feama app keeps you constantly updated with the new world of coffee. Ideal for coffee lovers looking for the next innovation to elevate their coffee experience.
Available in Satin-finish copper, Polished aluminium, Black, White and Yellow.
Technical features:
GTi (Independent Boiler System)
AutoSteam Milk4