Description
Why this coffee machine?
The La Marzocco GB5 espresso machine is the pinnacle of craftsmanship and innovation. The GB5-S embodies the perfect fusion of timeless design and cutting-edge technology. With its unmatched temperature stability, this machine ensures consistent brew water and steam even during the busiest coffee rushes. Its PID Controller employs a sophisticated algorithm to regulate the brew boiler's heating element, guaranteeing unparalleled espresso perfection in every cup.
Top Features:
Dual Boilers with Separate Optimization
The dual boiler system optimizes espresso brewing and steam production, ensuring each function operates independently for consistent and efficient performance.
Dual PID Control for Temperature Precision
The espresso machine features dual PID controllers, allowing electronic temperature control for the coffee and steam boilers. This precision helps maintain ideal temperatures for brewing and steaming.
Saturated Groups for Thermal Stability
The machine's saturated groups guarantee exceptional thermal stability shot after shot, resulting in consistently high-quality espresso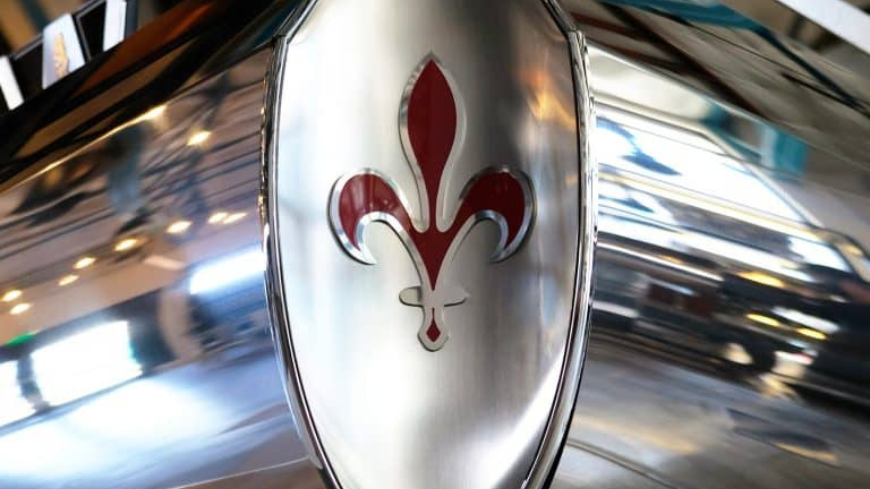 Find out more…
Embark on a journey of refined coffee craftsmanship with the La Marzocco GB5-S Espresso Machine. Its elegant design and innovative features, including dual boilers, dual PID controllers, and saturated groups, transform every cup into a work of art, elevating your espresso experience to new heights of precision and flavour.
Technical Features:
Dual PID (coffee & steam)
Piero group caps
Dual boilers
Auto backflush
Ruby flow restrictors
Dimmable barista lights
Easy rebuild steam valve
Partially exposed groups
Available Configurations – Semi-Automatic (EE), Auto-Volumetric (AV), AV with Scales (ABR).