Description
With coffee machine manufacturers clamouring to be the first to produce a zero coffee wastage machine, milk usage and wastage has become ever important. The UK market is about to see the highly innovative, ultra-modern Barista Milk Mate.
A forward thinking and market changing invention from the team at La Cultura Del Caffe, the Barista Milk Mate provides the sustainable, clean milk portioning that the market demands. The machine delivers perfectly portioned milk, dispense after dispense after dispense.
The integrated rinsing system allows the milk jugs to be cleaned for the next use. The 2.4 inch LCD touchscreen integrated display and computer interface, means total dispensing control from the first dispense to the last dispense every day. The stainless steel interchangeable pipework and a self-clean function, mean total hygiene control.
The stylish design of the Milk Mate allows it to sit comfortably in a top end restaurant whilst also giving that essential lift to the local coffee shop. Its size allows it to fit within that piece of worktop that just never gets used.  Back of house or front of house, this machine works.
Mulmar Foodservice Solutions are very excited to be bringing the Barista Milk Mate to the UK market.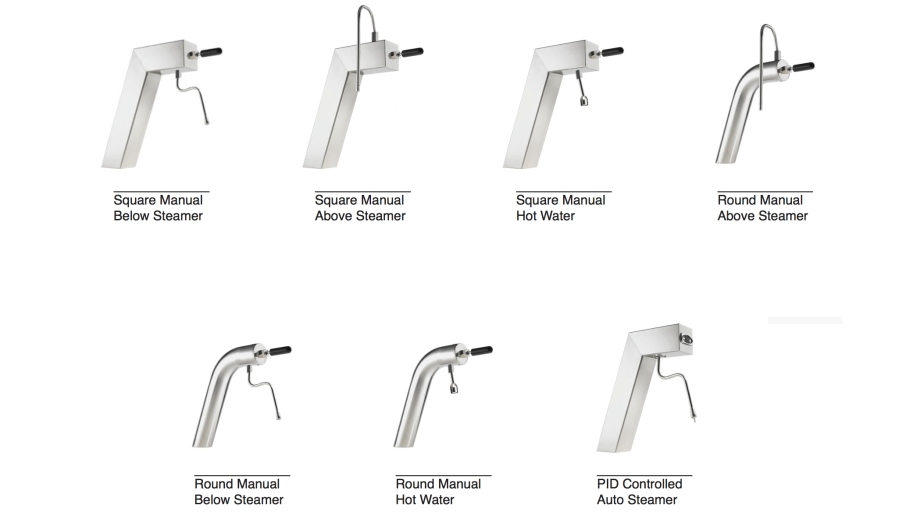 VIPER STEAMERS
The Viper is an independent steamer which is separate from the coffee machine, it gives flexibility and increases the output by allowing the Viper to constantly steam milk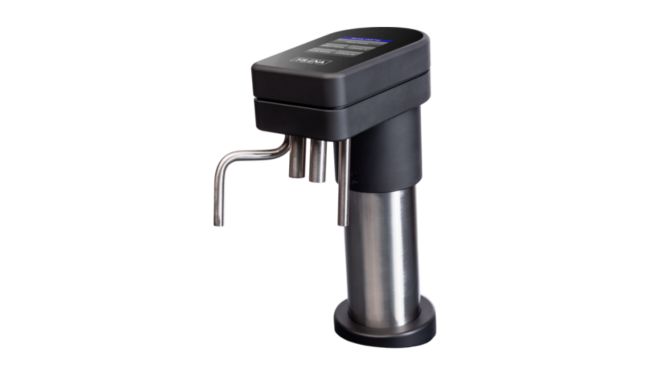 SILEXA MULTI TAP
The SILEXA Multi-Tap dispenses up to 4 products. You can dispense milk, cold brew coffee, iced tea, juices, syrups, spirits, wines, even sauces.