Description
Stylish multi-talent. The SILEXA Multi-Tap dispenses up to 4 products. You can dispense milk, cold brew coffee, iced tea, juices, syrups, spirits, wines, even sauces. The Multi-Tap is especially popular with Barista's. Accurately portioned milk comes directly from the cooling system and provides a consistent mix every time. This automation allows you to service more guests during peak times. The integrated flushing system ensures that the dispense heads are cleaned after every use and there is no cross contamination.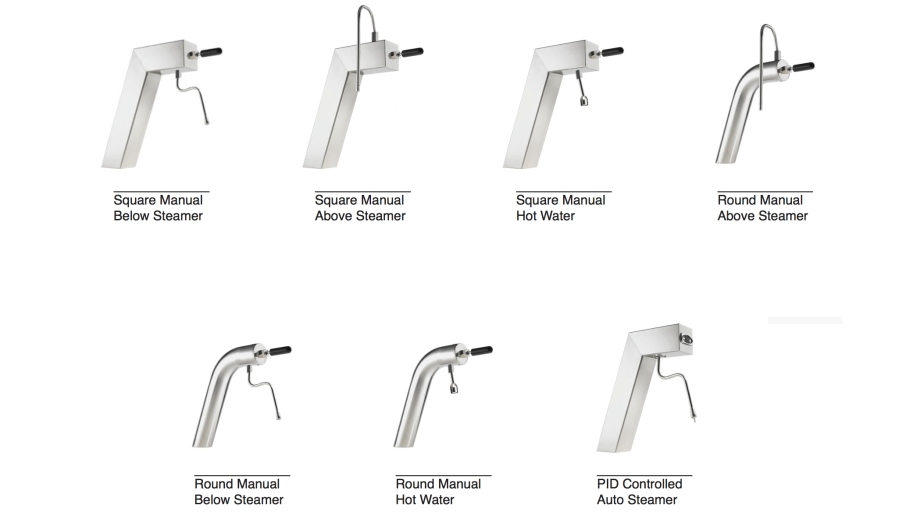 VIPER STEAMERS
The Viper is an independent steamer which is separate from the coffee machine, it gives flexibility and increases the output by allowing the Viper to constantly steam milk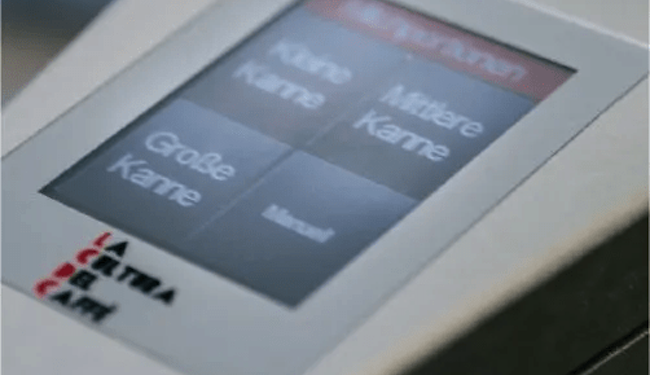 BARISTA MILK MATE
With coffee machine manufacturers clamouring to be the first to produce a zero coffee wastage machine, milk usage and wastage has become ever important. The UK market is about to see the highly innovative, ultra-modern Barista Milk Mate.