Description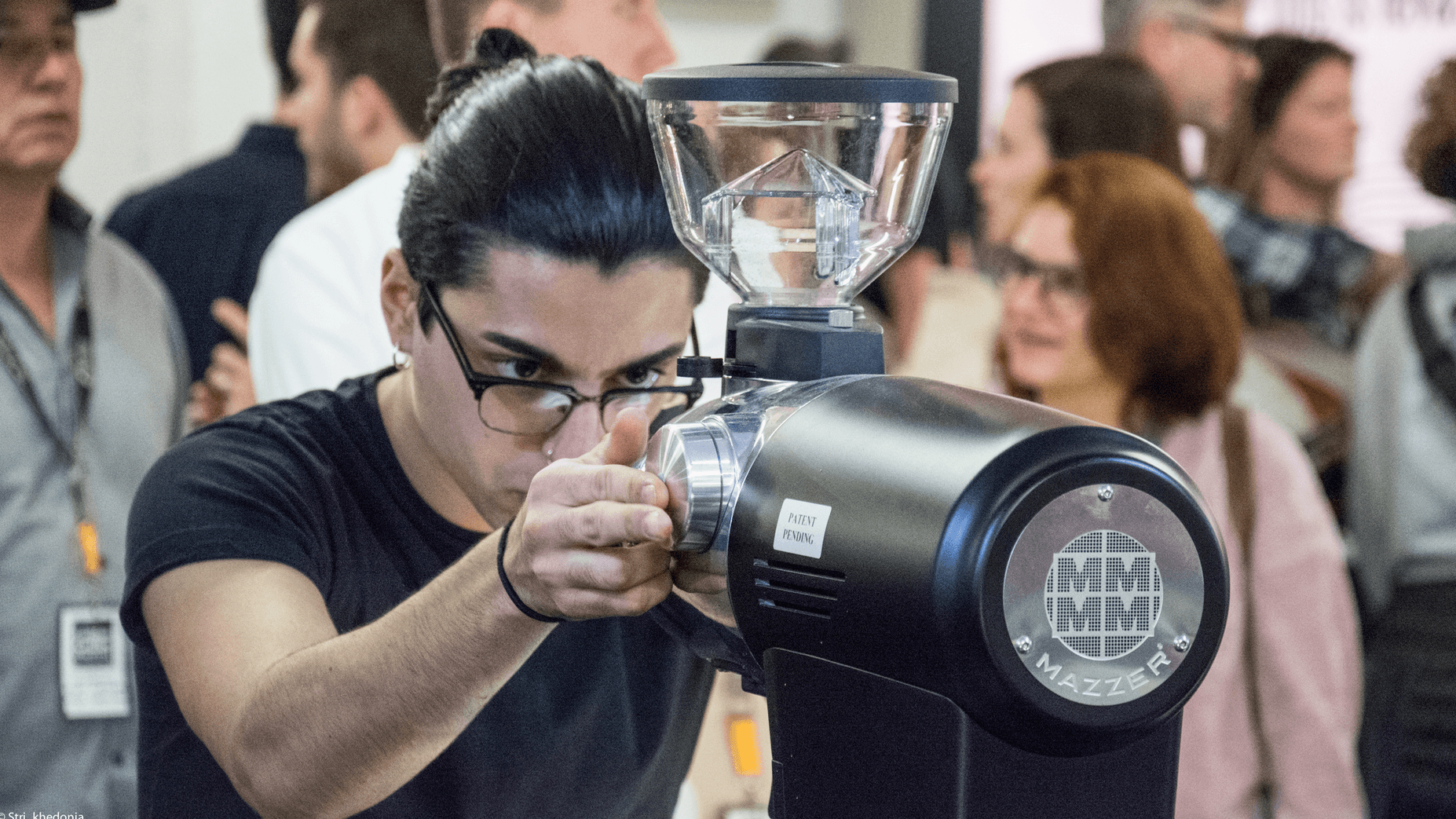 Digital ZM grind adjustment allows the barista to control the distance between the burrs in microns so that the grind setting is understandable, accurate, and repeatable.
The ZM features an Electronic True Zero, which means the grind setting you like on one grinder can be easily replicated on another. Electronic True Zero calibration ensures that the ZM grind settings are identical from grinder to grinder, from cafe to cafe. If you like a particular grind setting, you can also program it into the grinder—you can program up to 20 different grind settings.
The Digital ZM makes waste minimal, holding onto less than .45g of espresso in the chamber. The chamber dispenses into a narrow chute that keeps your counters clean (grinds don't fly all over the place), and the digital display flips easily to the side, allowing for easy access to the burrs for cleaning and changing.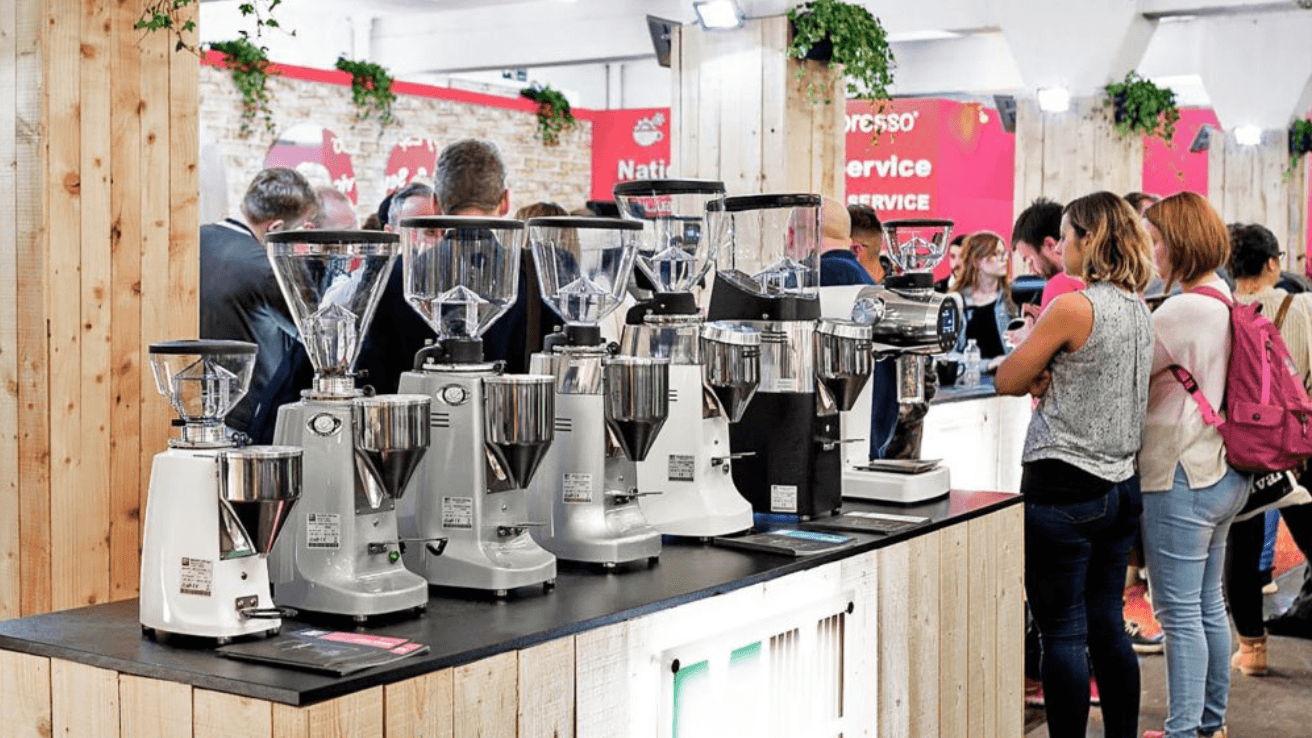 In the last few years, Mazzer has grown dramatically. The factory doubled and this gave the chance to further enlarge the production area and the laboratory dedicated to quality checks and metrological tests for which we bought new machines and equipment featuring cutting-edge technology—very useful when you are talking in terms of microns. With this technology, Mazzer was able to focus on particle distribution and make a set of burrs that would create the most ideal particle distribution for brewing coffee.
Specialised filter coffee grinding
Powerful 900w motor for consistent grind
Up to 800g grinding per minute
Additional Information
Dimensions
Electrical options
245 x 365 x 710
240V – 50Hz ~ 900W – 13 Amps