Description
Why this coffee grinder?
This exceptional coffee grinder is a must-have for any coffee enthusiast or professional barista. With its ability to handle espresso and filter coffee grinding, the ZM Plus offers unparalleled versatility and convenience. Say goodbye to multiple grinders and hello to a single, multifunctional tool that effortlessly adapts to your brewing needs. Whether you're seeking the perfect espresso shot or indulging in the smoothness of filter coffee, the ZM Plus guarantees exceptional grind consistency and flavor extraction.
Top features:
Dual Grinding Capability
With its special unit, you can effortlessly switch between the two, eliminating the need for multiple grinders and streamlining your coffee brewing process.
Versatile Design
This coffee grinder features a universal portafilter holder for espresso, ensuring precise and consistent grinding for your espresso shots. Additionally, the quick-connect canister allows for convenient grinding of filter coffee, perfect for a range of brewing methods.of your coffee.
Exceptional Consistency & Flavour
With precise and adjustable settings, you can achieve the perfect grind size for your preferred brewing method, resulting in consistently delicious cups of coffee.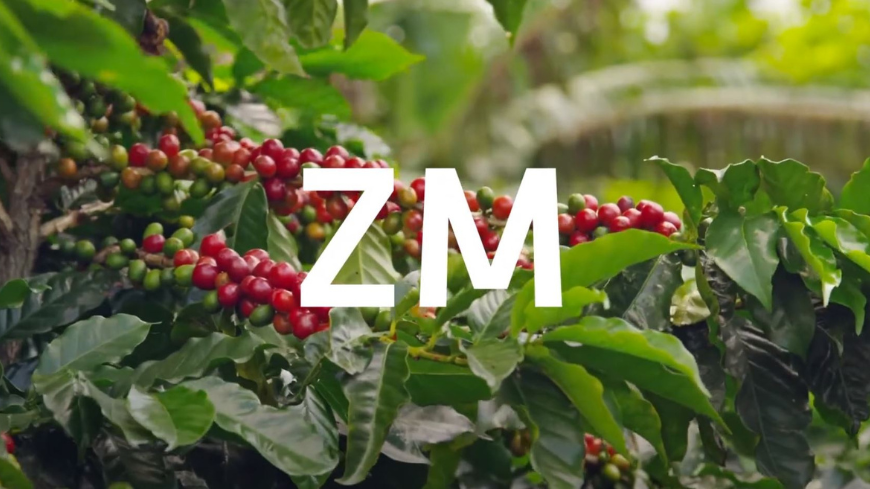 Find out more…
Bring your coffee experience to new heights with the ZM Plus coffee grinder and unlock the true potential of your beans. From its dual grinding capability to unmatched consistency and flavor, this coffee grinder is designed to elevate your coffee experience. Embrace versatility, precision, and quality to discover a new level of brewing excellence.
Technical features:
Use: on demand / grocery
Version: electronic
Power: 800 watt
Grinding adjustment: Digital grind adjustment
Burrs: Flat special steel burrs
Diameter standard burrs: Ø 83 mm
Standard fitted burrs: either k151F for filter or k151G filter or K151B espresso or k151I hybrid
Weight: 39 kg (85 lbs)
RPM: 900 rpm @50Hz | 1050 rpm @60Hz
Body: aluminum die casting
Hopper capacity: 0.32 kg (0.7 lbs)
Cooling system: Double fan cooling system
Optional hoppers measures: 1 | 3 kg (2 | 9 lbs) hopper
Output: medium
Extraction method: espresso single dosing and filter
Recordable grind settings: 20
Recordable time settings: 4